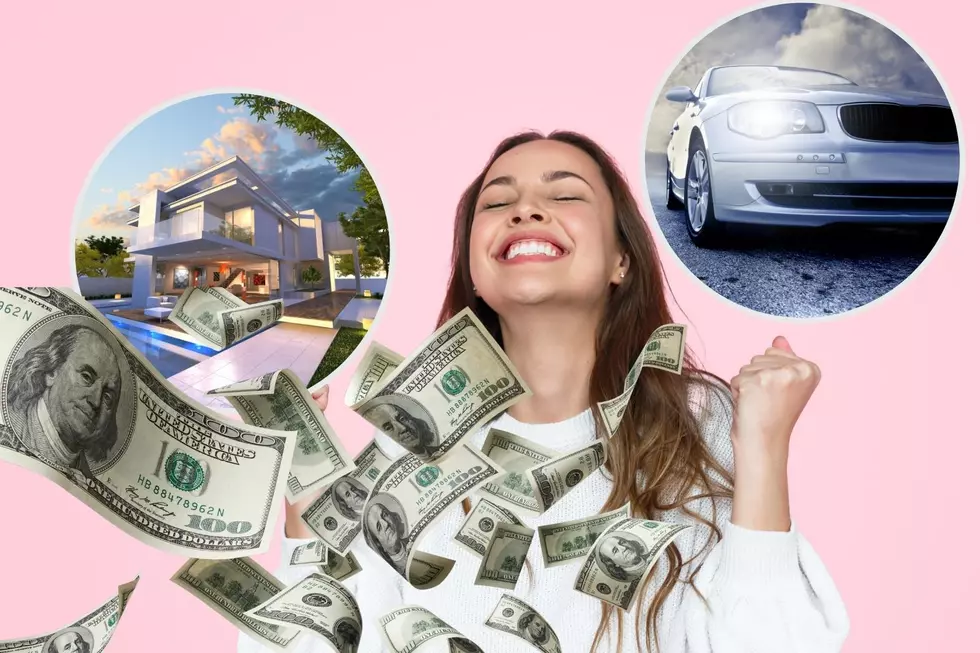 Have You Checked Your Numbers? $2 Million Powerball Ticket Sold in Arkansas
Canva
The Powerball Jackpot keeps growing. No one won the big prize of 1.5 Billion on Wednesday night but someone in Arkansas still got a big payout.
There Was A $2 Million Powerball Ticket Sold in Arkansas
There was a ticket in Arkansas that was sold and it matched the first 5 numbers and the Power Play which means someone won $2 Million.
There were actually three states that sold tickets with the first 5 numbers matching an the Power Play. Arkansas, Montana and New Jersey.
$1 Million Ticket Sold in Texas
Someone in Texas matched 5 numbers and won $1 Million.
$100,000 Ticket in Arkansas
There is another ticket in Arkansas that matched 4 numbers plus the Powerball with the Power Play that is worth $100,000
Have you checked your numbers yet?
You might want to check your numbers right now and maybe double-check just to make sure.
The Winning Numbers from Wednesday Night November 2, 2022 were:
02 - 11 - 22 - 35 - 60  PB 23
How Much is the Next Drawing Worth?
Now get ready because Saturday night's Powerball Jackpot is now at an estimated record high of $1.6 Billion!
Can you imagine? Seriously, what would you do with that money? Of course, you would take care of family and friends. Then what? Would you buy out a current business? Start a new business? Give it all to Charity? How about traveling? Rent a cruise ship or a couple of big airplanes and invite your closest 500 friends and family to go off on a world tour. Maybe all of that and more. We all know you can't buy happiness but wouldn't it be nice to test that theory out?
25 richest families in America
KEEP READING: See the richest person in every state