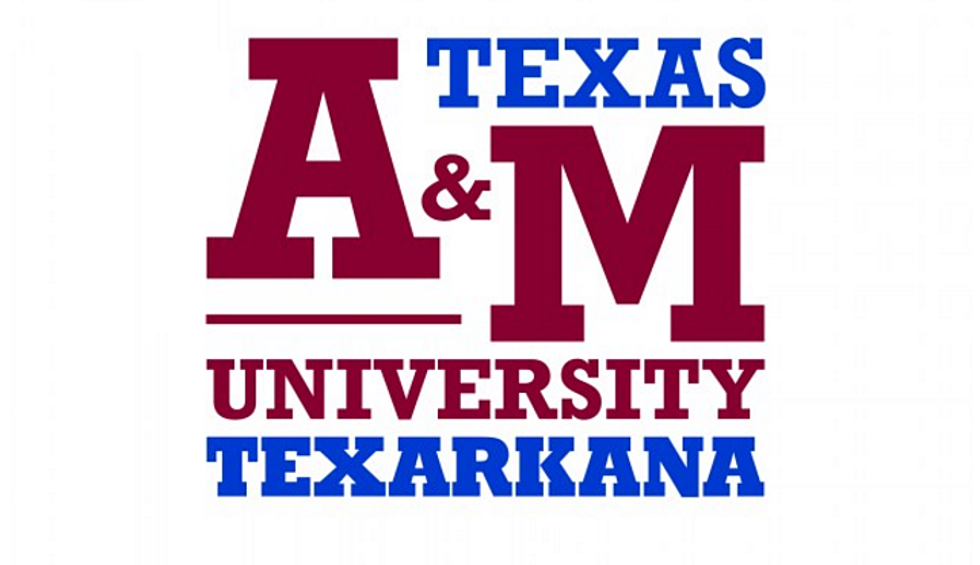 A&M-Texarkana Receives Anonymous $25,000 Donation
Texas A&M Texarkana
Donations for scholarships in our area are so important and it's great to see our community giving back whether it's a business or an individual. This week there was a  special donation because we have no idea who made it.  
Texas A&M University-Texarkana received a $25,000 donation from an anonymous donor.
The donation comes as the university celebrates its anniversary scholarship initiative.
Texas A&M University-Texarkana is celebrating 50 years as an institution, 25 years as a member of The Texas A&M University System, and 10 years of breaking new ground. Part of that celebration is the initiative to raise a half-million dollars in scholarship donations.
According to a press release, the $25,000 donation will be used to fund scholarships for Texas A&M University-Texarkana students.
A&M-Texarkana President Dr. Emily Cutrer stated in the press release::
"We are so fortunate to have members of the community who are willing to invest in our university students. Donations to our scholarship funds are so much more than just gifts. Investing in our students today will pay dividends in a better Texarkana tomorrow."
The university will continue its 50-25-10 year anniversary celebration through the rest of the year. If you would like to find out more about other events taking place for the anniversary celebration or how to make a donation be sure to visit their website at  https://www.tamut.edu/Alumni/Anniversary/50th_Anniversary.html.
LOOK: Things from the year you were born that don't exist anymore
The iconic (and at times silly) toys, technologies, and electronics have been usurped since their grand entrance, either by advances in technology or breakthroughs in common sense.
See how many things on this list
trigger childhood memories—and which ones were here and gone so fast you missed them entirely.
See 20 Ways America Has Changed Since 9/11
For those of us who lived through 9/11, the day's events will forever be emblazoned on our consciousnesses, a terrible tragedy we can't, and won't, forget. Now, two decades on,
Stacker
reflects back on the events of 9/11 and many of the ways the world has changed since then. Using information from news reports, government sources, and research centers, this is a list of 20 aspects of American life that were forever altered by the events of that day. From language to air travel to our handling of immigration and foreign policy, read on to see just how much life in the United States was affected by 9/11.