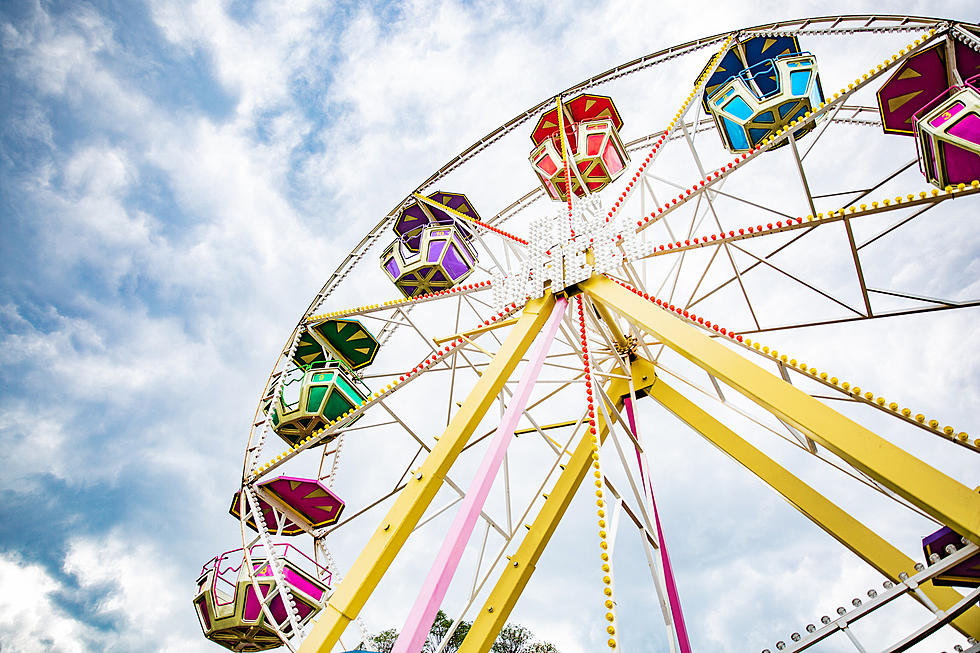 Arkansas State Fair Pulls Plug on 2020 Season [Canceled]
Getty Images
You knew it was bound to happen, the Arkansas State Fair in Little Rock has canceled the fair due to the COVID-19 pandemic. This year's event was scheduled for October 16 – 25.
According to their Facebook page, the 2020 fair may be canceled but there is a possibility that the livestock show may still go on as scheduled but the fair board will make that determination soon. Board chair Bruce Maloch said the health and safety of all involved with the fair was the number one priority in the decision.
"We're extremely disappointed to cancel the 2020 event, but we still have hopes of hosting a junior livestock show in October. If we do work out a plan for a livestock show, of course, we'll practice all safety protocols including mandatory masks, social distancing, and hand-washing stations," explained Maloch.
The Arkansas State Fair normally hosts well over 400,000 people annually, however, going forward fair officials are optimistic about planning the 2021 Arkansas State Fair. With the help of some great corporate sponsors and business partners, They are hoping for a bugger and better fair in 2021.
The 2021 Arkansas State Fair is scheduled to run Friday, October 15-24, at the fairgrounds in Little Rock.
The cancellation of the Arkansas State Fair coincides with other fairs in the area who have already pulled the plug on their seasons, the
State Fair of Texas
, and most recently the
Four States Fair
in Texarkana. No word on the
State Fair of Louisiana
is yet to be determined, but stay tuned!
KEEP READING: Get answers to 51 of the most frequently asked weather questions...