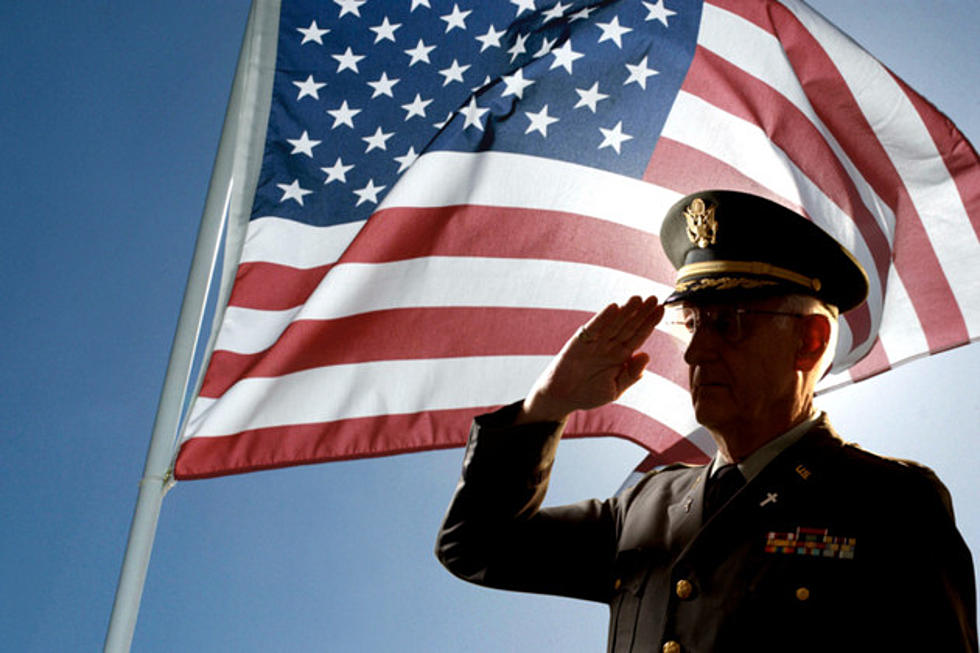 Changing of the Guard at Red River Army Depot
Thinkstock
The Texarkana USA Chamber of Commerce will hold the 2018 Red River Army Depot Hail and Farewell Dinner next Tuesday, July 17.
The event will be at 6:30PM at the Texarkana Convention Center, 4610 Cowhorn Creek Rd, Texarkana, TX.
The Texarkana USA Chamber will give thanks to COL. Jason A. Carrico for his service as the Red River Army Depot Commander and service to the Greater Texarkana USA community. COL. Carrico served as Commander for Red River Army Depot from July 2016-July 2018.
The Chamber will also welcome COL. Stephen M. York and his family to the Greater Texarkana area. We are excited for this new addition to RRAD and our community.
Red River Army Depot is a huge contributor to our community's Economic Development, so we encourage you to attend the Hail and Farewell dinner to thank COL. Carrico and his family for their service as well as welcome COL. York and his family to Texarkana, USA.
Tickets can be purchased by calling The Chamber at 903-792-7191 or by email to Alyssa, ahoward@texarkana.org. Tickets are $35 per person and includes dinner.
Thanks and good luck to Colonel Carrico, and welcome to Colonel York.