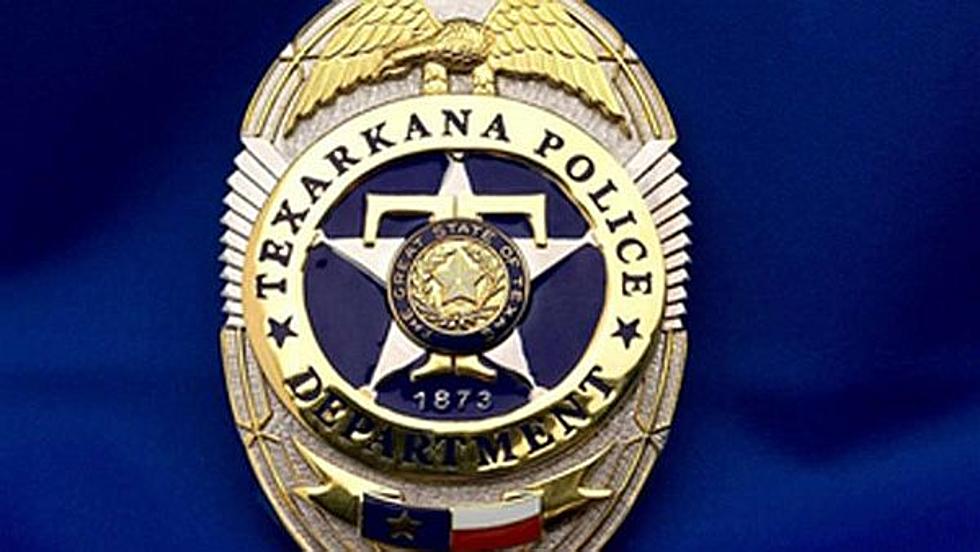 City Employee Survives Crash into Vacant Home in Texarkana
Texarkana Police Badge
A Texarkana, Texas city employee was injured after a one vehicle accident yesterday.
Authorities say City Building Inspector, Mark "Hoss" Edwards was transported to Christus St. Michael Hospital and treated for non-life threatening injuries Wednesday afternoon after crashing a city inspection vehicle into an abandoned building at West 26th street and State Line Avenue.
The cause of the crash is suspected to be related to medical issues of the driver, but details have not been confirmed at this time. Edwards has been a city employee for the past ten years.
The investigation into the crash is ongoing.