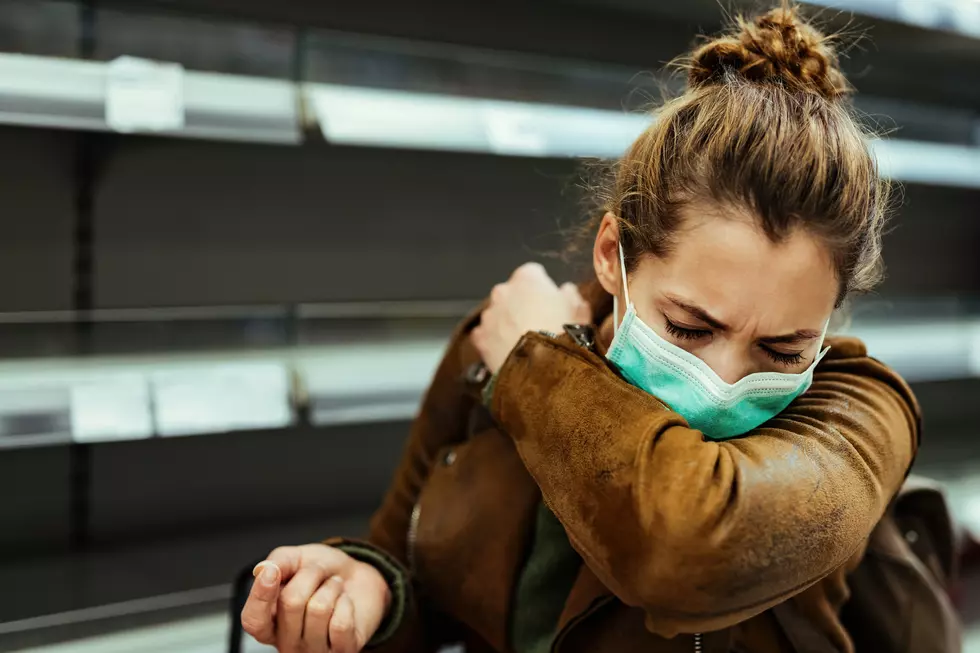 COVID-19 Positive Cases Have Increased in Miller County
Getty Images
Miller County has experienced an increase in COVID-19 positive cases during the past several days.
According to the Arkansas Department of Health, the positivity rate is at 18 percent, which reflects an increasing trend among rural counties in Arkansas. As of this date, the increase of cases is contributed to the new positive rates of infections within the Arkansas State Correction Unit in Miller County. The state average cumulative rate is about 7.6 percent.
As of today, in Miller County, there have been 1,048 confirmed cases since March of this year with 13 deaths. The Miller County Judges Office and the Miller County Office of Emergency Management want to echo Governor Asa Hutchinson's announcement of a 60-day extension of his emergency order regarding the COVID 19 pandemic.
Emergency Management Director Joe Bennett said, " Although Miller County does not have access to the total number of COVID tests performed within the County, we do receive information from ADH of positive cases to update our system of notification to 1st Responders in order to keep them safe."
Bennett also said, "There is a noticeable difference of how some citizens in our area are not practicing the safe and prescribed fundamentals of social distancing and wearing of protective masks like we should and did last month." To overcome this pandemic, everyone must do their part to protect themselves and others.
Miller County Judge Cathy Harrison said, "All Miller County citizens must continue to follow CDC guidelines for themselves and family, especially older family members who are most susceptible." "If you feel the need to be tested, and that test is positive, take the situation seriously and follow the instructions of quarantine.
Bennett wanted to mention a quick breakdown of types of tests:
PCR Molecular, 100 percent specific with results returned within 48-72 hours
Antigen, 80 percent sensitive with results within 15-20 minutes
Antibody Serology checks for antibodies within the blood but are not indicative of diagnosing current infection.
Please visit millercountyar.com for more information or contact: Director Joe Bennett, Miller County Emergency Management, 870-772.2591.
CHECK IT OUT: Here's how to stop your glasses from fogging while wearing a face mask