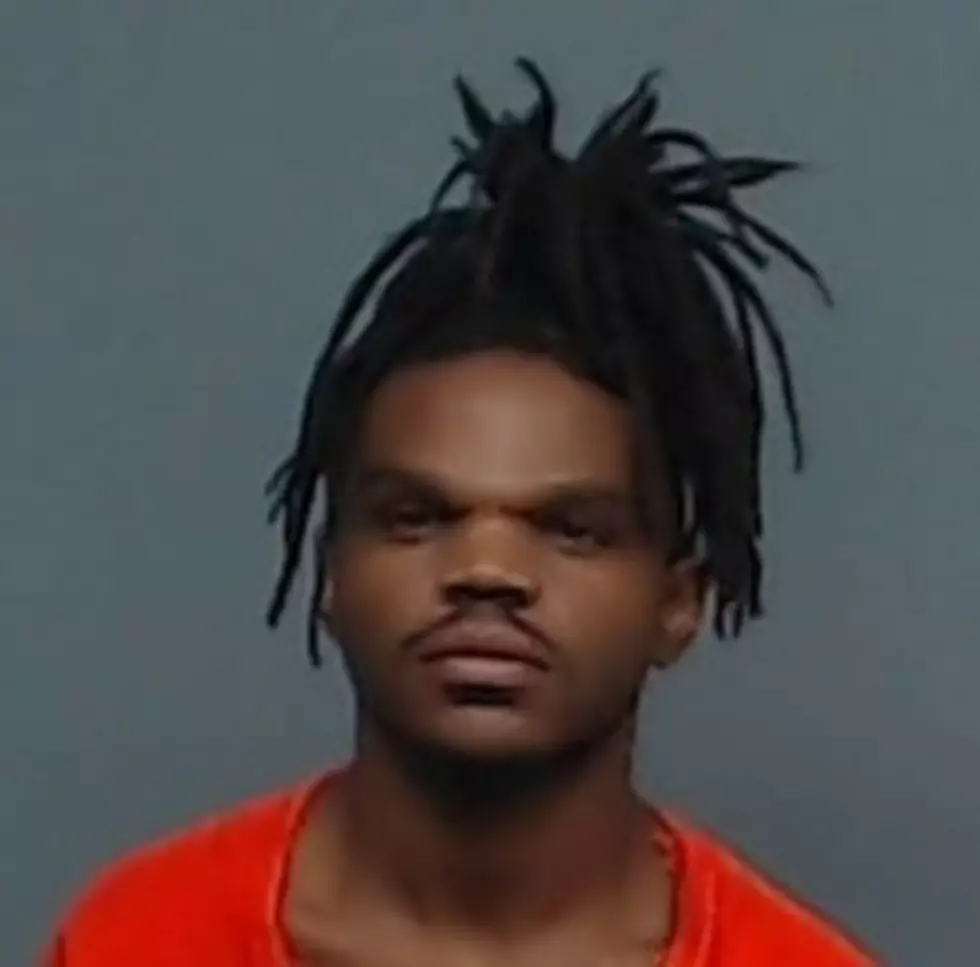 Local Suspect Arrested For Hitting Disabled Man in Face With Brick
TTPD
The Texarkana Texas Police Department arrested Jordan Galbert, 25, of Texarkana Texas for Injury to a Disabled Individual on Wednesday. 
Officers were originally dispatched to the area of W. 15th and Milam Streets in reference to an assault at approximately 8:30 on Wednesday morning. Witnesses told officers that an unknown man approached the victim while he was standing on the corner and struck him in the face with a brick. The 30 year old victim is mentally challenged. The man then fled the scene, and one witness said they heard Galbert yelling "I'm a <expletive> savage" as he ran away. Officers were unable to locate the suspect in the area.
Later in the day, officers received a report that the suspect had been seen walking through a nearby apartment complex. They located the apartment described by the witness and spoke to Galbert. He was brought to the police department to be interviewed by detectives, who later made the decision to arrest him. He was booked into the Bi-State Jail without incident.
The victim suffered multiple facial fractures as a result of this attack. He was transported to Christus St. Michael Hospital and later transferred to a Dallas hospital for treatment.
Galbert's bond has been set at $75,000. He remains in custody at this point.