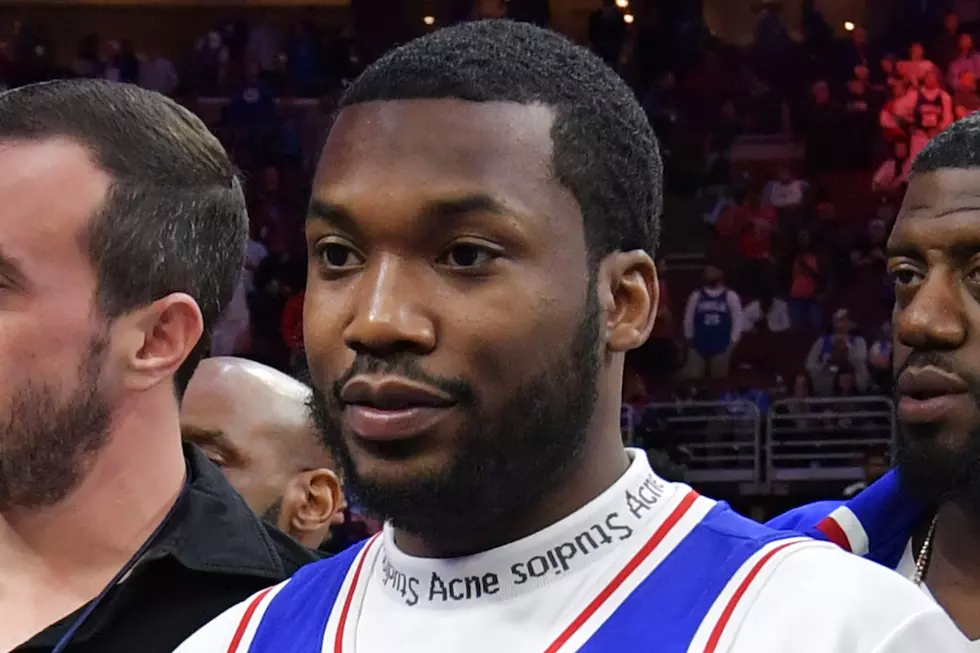 Judge Genece Brinkley Refuses to Stepped Down from Meek Mill Case
Drew Hallowell, Getty Images
As Philly.com points out, although the Dreamchaser mogul is freed, the Pennsylvania Supreme Court released Mill on unsecured bail, which means that he must show up for future court appearances or risk going back to prison.
Mill must also follow the guidelines under his current probation, which includes getting court approval to travel outside of Pennsylvania, maintain employment, perform his required community service every 90 days and undergo routine drug tests.
The high court denied requests from Mill's attorneys to have Judge Brinkley removed from the case, but did say that Brinkley "may opt to remove herself from presiding over this matter," according to Philly.com.
Judge Brinkley, who has been barred to speak publicly about the case, appears that she will not recuse herself from the case. Brinkley filed a response to the order asking all parties to file remaining paperwork by the end of May. Mill is due back in court in front of Brinkley on June 18.
Nevertheless, on Wednesday (April 25) Brian McMonagle, one of Mill's attorneys, said Meek's legal team will seek to have Brinkley removed from the case because of her refusal to grant Mill a new trial.
"We will be formally filing a motion to transfer his case to our president judge so that [Mill's] conviction can be immediately overturned," McMonagle said.
In the end, Meek Mill's legal drama is far from over.
10 Criminal Convictions Outside of Hip-Hop That Shook Up the Culture