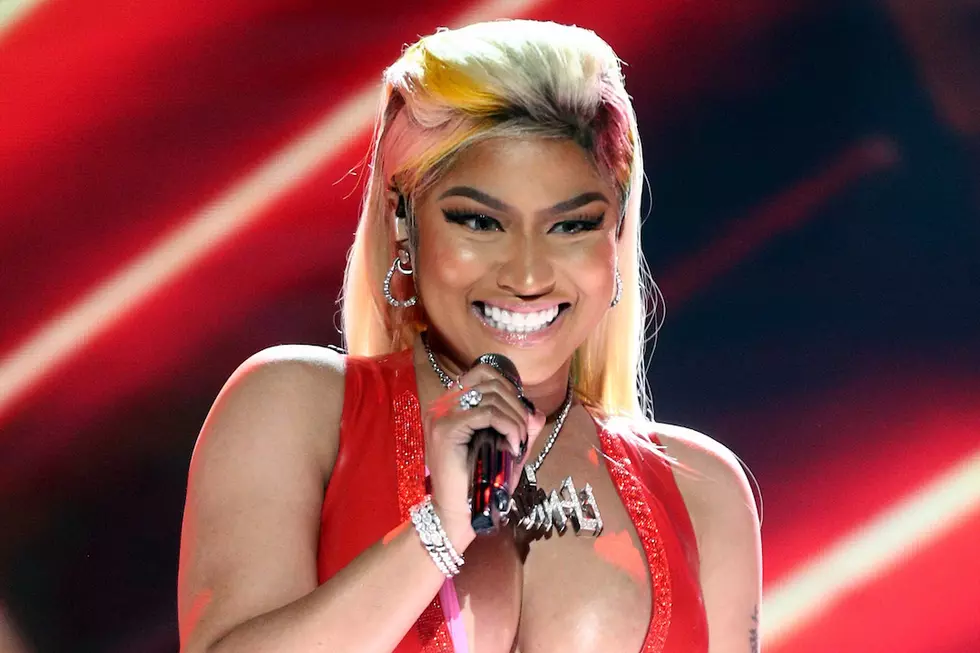 Nicki Minaj Pays Off 37 Fans' College Tuition, Student Loans [PHOTO]
Frederick M. Brown, Getty Images
Although most college students are on their summer break right now, Nicki Minaj is making sure that in the fall they will have their college tuition paid off.
On Friday (June 29), the Queen Barbz announced the first group of winners for her "Student of the Game" college fund program through her official website, MyPinkFriday.com. Overall, 37 people will either have their college tuition or student loans paid off by Minaj herself.
All monies will go directly to the school or lender after a strict vetting process. According to Rap-Up, the rap queen and her team looked at over thousands of entries from people who entered the program using the hashtag #StudentOfTheGame hashtag. All the winners were contacted via direct message on Twitter (see below).
"This makes me so happy," she told her Barbz at the time. "But pls know that I'm launching my official charity for Student Loans/Tuition Payments VERY SOON! You'll be able to officially sign up! I'll keep you posted!"
Although Minaj titled her upcoming album Queen, which hits digital stores on Aug. 10, it's safe to say that she's now the Queen of Financial Aid.
Props to Nicki Minaj for giving back in a major way.
15 Rappers Who Discovered Other Legendary Rappers