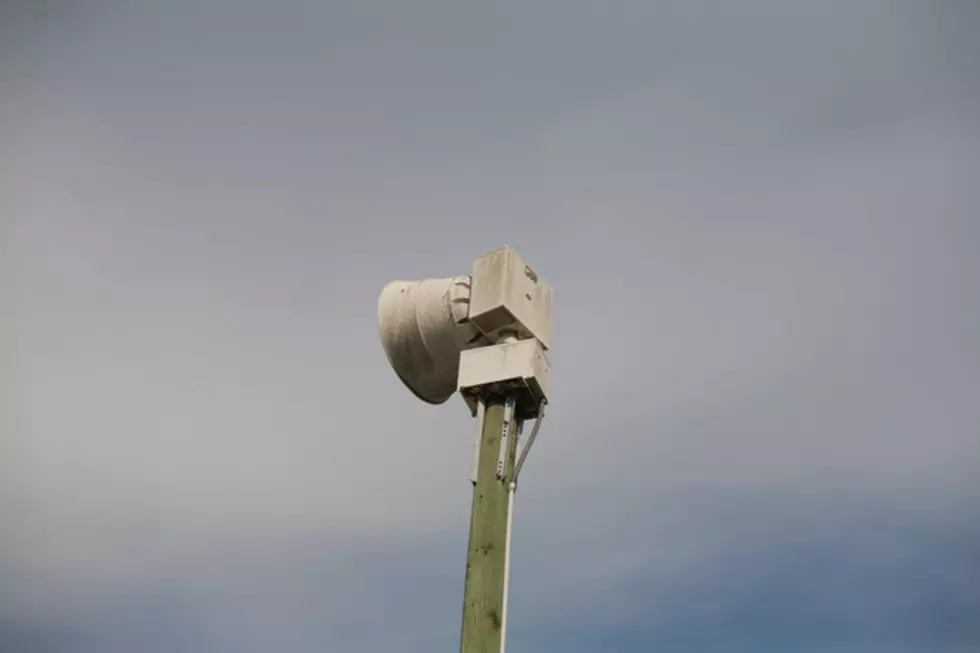 Texarkana Arkansas to Begin Testing Emergency Sirens
ThinkStock
Starting Wednesday, August 22nd, the storm sirens for Texarkana, Arkansas, will begin to be tested. 
They will be tested weekly on each Wednesday at noon. The sirens are activated for tornadoes or potentially dangerous severe storms.
Storm sirens are not designed to be heard by those indoors though. They are designed to be heard by those who are outdoors, so that they can seek shelter. Something that is designed to alert you both indoors and outdoors is CodeRED. It is an emergency notification system shared by the city of Texarkana, Texas, Texarkana, Arkansas, Bowie County, and Miller County that alerts residents by telephone and/or email alerts.
The system is set up to notify residents of critical community alerts, such as: weather emergencies, evacuation notices, bio-terrorism alerts, boil water notices, and missing child reports and similar situations.
You can sign up at the link or by searching the website for your area.