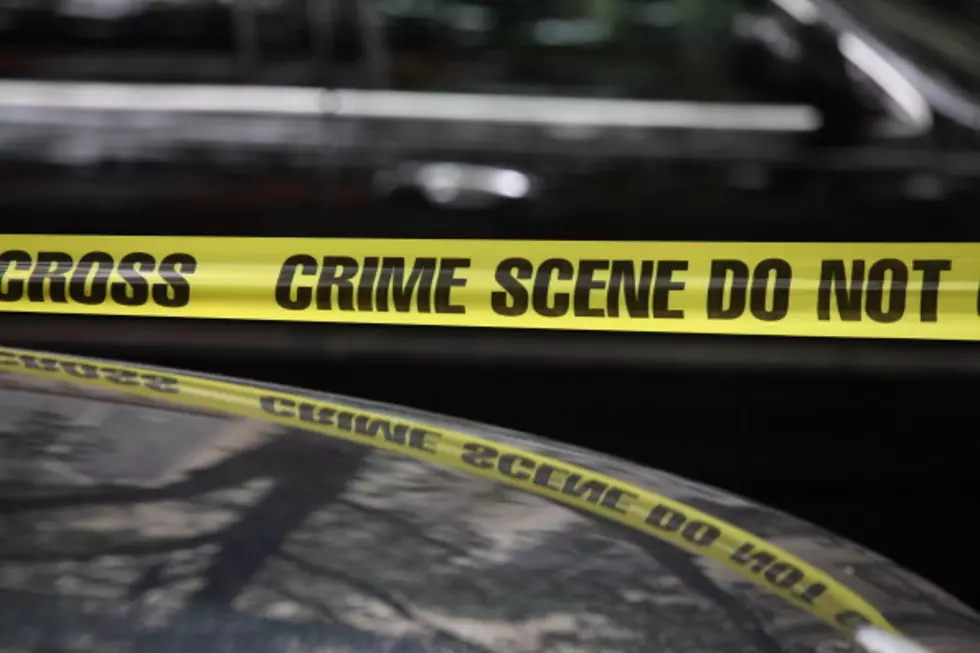 Texarkana Police Investigating Deadly Shooting
ThinkStock
The Texarkana Texas Police Department is investigating a deadly shooting that occurred Monday night at a residence in the city.
Authorities say the incident happened in the 3500 block of Magnolia Street a little before midnight last night in what appears to be a botched robbery attempt. Officers were dispatched to the report of a shooting at the Magnolia Street residence at 11:56 PM.
Upon arrival, officers found Drake Griffith, 18, of Texarkana Texas deceased on the floor of one of the bedrooms with several gunshot wounds. The two residents of the house told officers that Griffith had allegedly been  invited to the house to purchase drugs.
During the course of that transaction, a second unidentified man knocked on the front door armed with a pistol and escorted one of the residents toward the back of the house at gunpoint. As they entered the bedroom where that transaction was taking place, Griffith struck the second resident in the head with an object and the two began to wrestle on the floor.
At some point during the fight, the second resident reached for a pistol that he kept in his bedroom and started shooting. Griffith was struck several times in the torso. The second suspect then fled the house. Detectives continue to investigate the incident, but no charges have been filed in Griffith's death at this point.
Griffith's body was transported to Dallas for an autopsy. Officers arrested the second resident for Felon in Possession of a Firearm and Possession of Marijuana. He is being held at Bi-State Jail.
If anyone has information on this crime, they are asked to contact the Texarkana Texas Police Department at 903-798-3116 or Texarkana Crime Stoppers at 903-793-STOP.