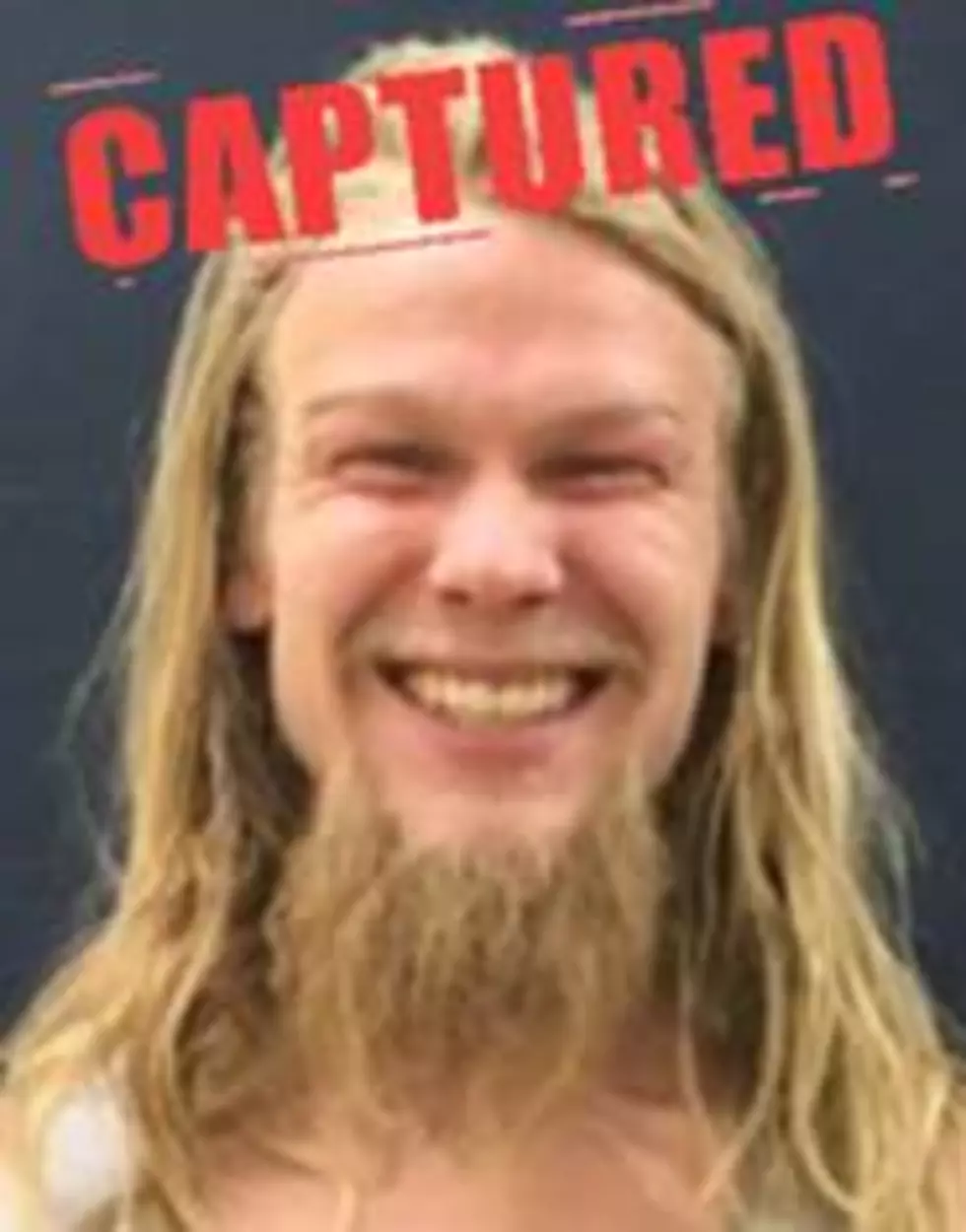 Texas 10 Most Wanted Sex Offender Arrested
Texas DPS
Dakota Marcus Stewart, a Texas 10 Most Wanted Sex Offender, is now in custody after being captured in Colorado.
Stewart, a high-risk sex offender, was wanted for failure to register as a sex offender in North Texas. The arrest was not the result of tip information received through Texas Crime Stoppers, and no reward will be paid.
Working off investigative information, members of the U.S. Marshals Violent Offender Task Force – District of Colorado apprehended Stewart in Florissant, Colorado. The investigation that resulted in his arrest was a multi-agency effort that also included Texas Department of Public (DPS) Special Agents and members of the U.S. Marshals North Texas Fugitive Task Force.
Stewart's criminal history includes convictions in 2009 for aggravated sexual assault of a child and indecency with a child by exposure involving two young girls in Tarrant County. He had been wanted on failure to register as a sex offender warrants in Tarrant and Dallas counties since August of 2017. For more information, see his captured bulletin at their website.