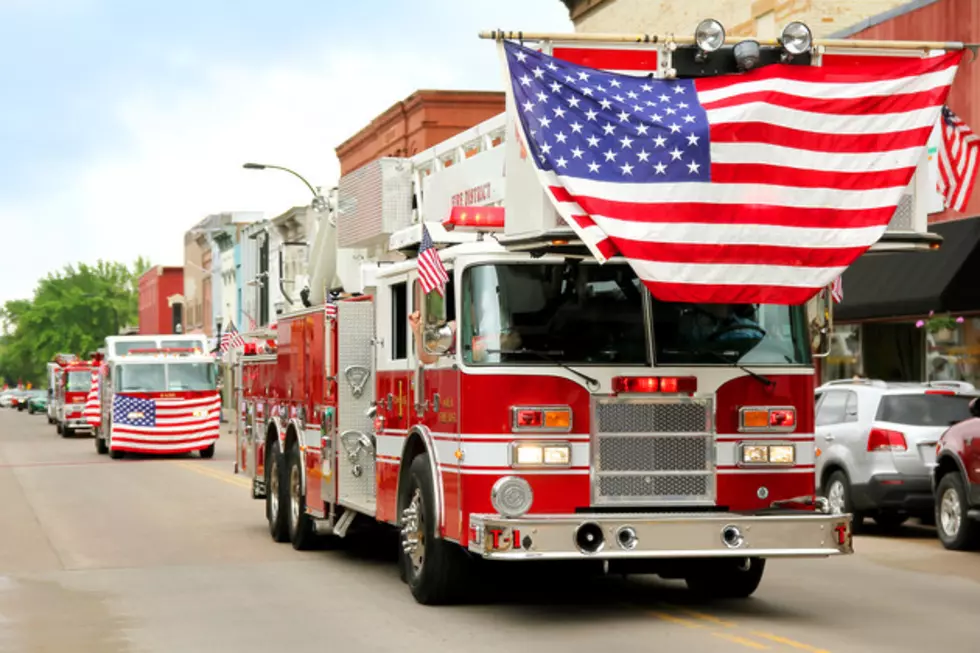 Veterans Day Parade Looking for Entries & Spectators
ThinkStock
The annual Veterans Day Parade in Texarkana is scheduled for Saturday, November 11 this year.
The parade is hosted by the Texarkana Area Veterans Council. They encourage the community to support this parade, which honors all Veterans, by participating in the parade, and coming out to watch and enjoy the event.
All area Organizations, Schools, Clubs, Churches, and Businesses are invited to be in the parade.
This Theme this year is "Saluting The Women in the Military Thru the Years."
For more information and to enter the parade phone, 870-773-8279 or 877-824-4862. You can also e-mail at USMCGreg@aol.com
You're invited to come downtown on November 11 and show your support for Veterans, past-present-future.  Bring Your American Flag and Wave It!!!
The parade will begin at 11AM at East Broad and Hazel Streets.