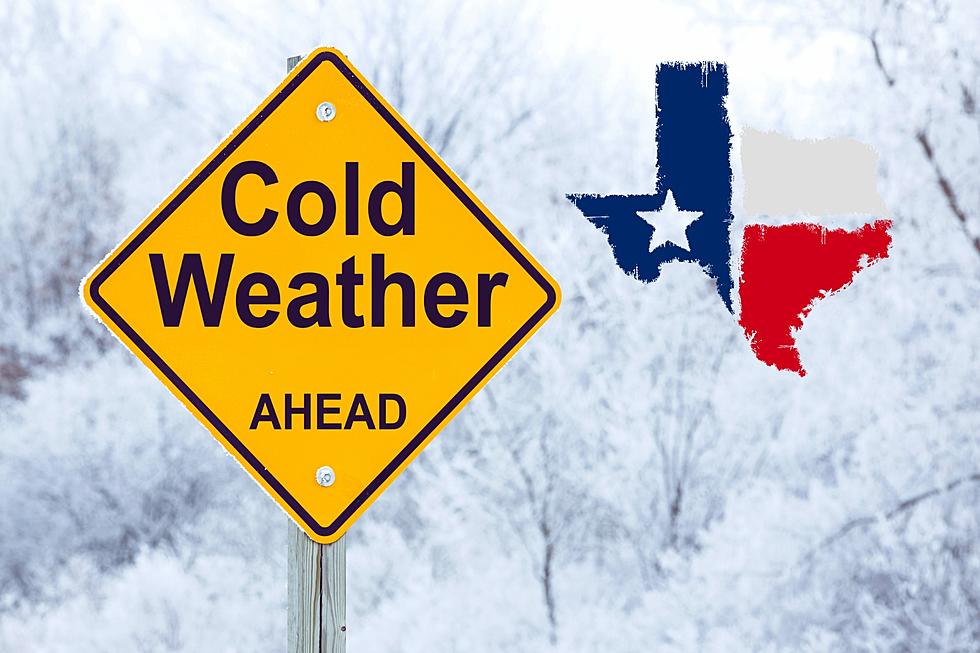 2023-2024 Farmers' Almanac Predicts Frigid Winter Season in Texas
Canva
This summer in Texas has been one of the hottest on record and now thanks to El Nino the winter season is not looking any better. Texans better bundle up and get ready for possibly one of the coldest winters in decades.
According to the Farmers' Almanac snow, sleet, and ice are predicted this winter in various regions throughout Texas in the latter part of January 2024.
Very frigid cold temperatures are forecasted around the end of the year heading into the new year. Many of you may have recalled the Farmers' Almanac's prediction of a chilly winter with somewhat normal temperatures however much of the Lonestar State experienced several days of below-freezing temperatures around Christmas. Well, this year Texans can expect more of the same very unseasonably cold weather and stormy.
Americans have so many ways in which to get weather information these days but for some 200 years, the Farmers' Almanac has been the bible when it comes to predicting the weather. However, with all the modern technology we have to predict the weather it seems lately Mother Nature has been unpredictable with so many changing weather patterns, conditions, and El Nino the weather could change at a moment's notice. I'm beginning to believe you would have better luck predicting the weather by flipping a coin.
However, there is an old saying, in this part of the country, if you don't like the weather stick around awhile it'll change. In a sense, I guess it gives us something to complain about, right now it's the heatwave, this winter we will be talking about living in a deep freeze.
Here's a look at the Farmers' Almanac National map on what to expect in Texas and nationwide.
So, what do you think? Do you think we will have a colder-than-normal winter?
LOOK: The most extreme temperatures in the history of every state
Stacker
consulted 2021 data from the
NOAA's State Climate Extremes Committee (SCEC)
to illustrate the hottest and coldest temperatures ever recorded in each state. Each slide also reveals the all-time highest 24-hour precipitation record and all-time highest 24-hour snowfall.
Keep reading to find out individual state records in alphabetical order.