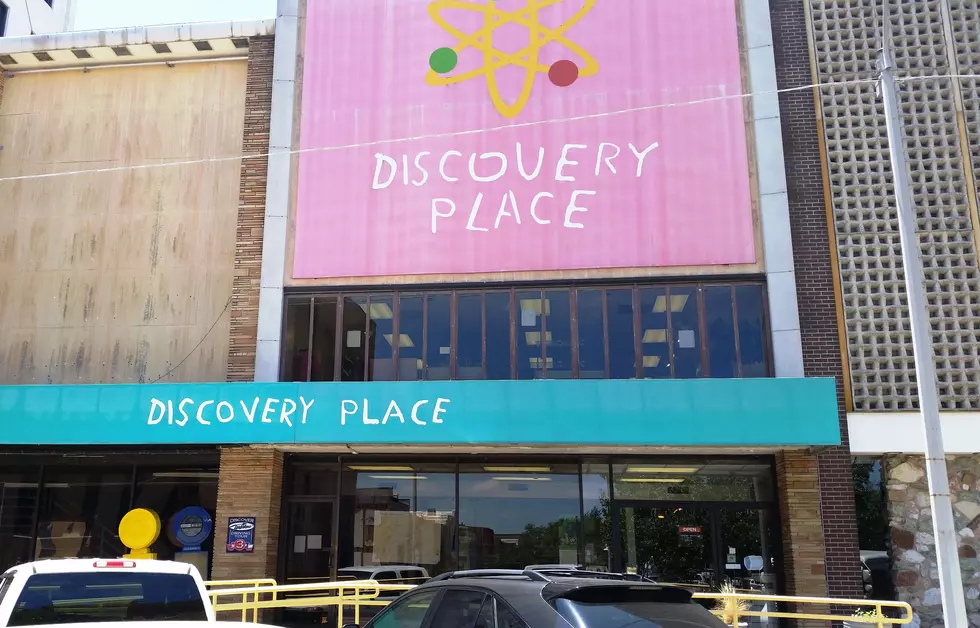 2nd Annual 'Downtown Tinkertown' Is This Saturday, June 2nd
Discovery Place downtown Texarkana - JimW
The tinkering returns to Downtown Texarkana courtesy of Discovery Place Interactive Museum and presenting sponsor Ledwell Machinery this Saturday, June 2nd from 10 am until 4 pm.
"After last year's success, we have eagerly been waiting for the opportunity to present our 2nd Annual TinkerTown. We've added new hands-on, make and take activities and 'tinkerers' to the mix and we look forward to having an even better response than last year!", said Board President, Velvet Cool.
According to the Press Release, "DownTown TinkerTown" is a way of bringing children together with activities they might not normally get to experience. From the lost art of making ropes and forging metal to new science facts such as how science applies to an everyday roll of toilet paper. The activities aren't just simple spaces where vendors hand out fliers about their products, but children participate in hands-on activities and go home with an expanded knowledge, not even realizing they've been learning rather than playing.
Sponsored in part by Ledwell Machinery, an Anonymous Foundation managed by BancorpSouth, Commercial National Bank, The Bobbie Arnold Atkinson Foundation, Farmers Bank & Trust and Main Street Texarkana, there's still time & room for local organizations to host their own make and take space or volunteer their time.
Tickets to the event will be $10 per person with Family Pack Rates available also. Tickets may be purchased at any museum location, through FaceBook or TicketLeap.com. Call 903-793-4831 for more information on being a presenter or purchasing tickets.