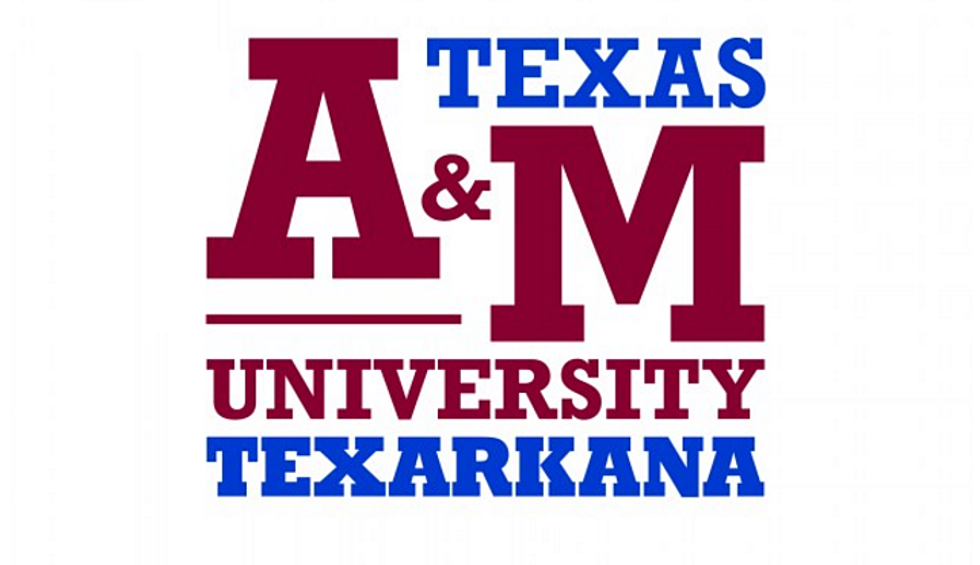 A&M-Texarkana Introduces New Business Certificate Programs
Texas A&M Texarkana
To say that Texas A&M University-Texarkana is growing is an understatement. They are working hard to offer programs for people that are looking to gain new skill sets to help adapt to our ever-evolving world. The University has developed new certificate programs that are available to everyone, especially in the areas of business.
The business certificate programs will start this summer in studies of finance, human resource management, leadership and management, management information systems, supply chain management, and taxation.
And they are making it easier than ever to get into these programs with online classes and in-person with the possibility of financial help too.
Dr. Gary Stading, Dean of TAMUT's College of Business, Engineering, and Technology said in a press release,
"As an added benefit, we received grant funding from the Texas Higher Education Coordinating Board that will make financial aid available for Texas residents who meet the criteria."
Registration for summer and fall classes will begin Thursday, April 15.  For more information visit https://tamut.edu/Academics/Colleges-and-epartments/CBET/Business_Certificate_Programs/index.html. Call or email Program Specialist Jeff White at (903)334-6761 or jwhite@tamut.edu.
."}" data-sheets-userformat="{"2":33554688,"11":4,"28":1}">
LOOK: The Most Famous Actor Born Every Year