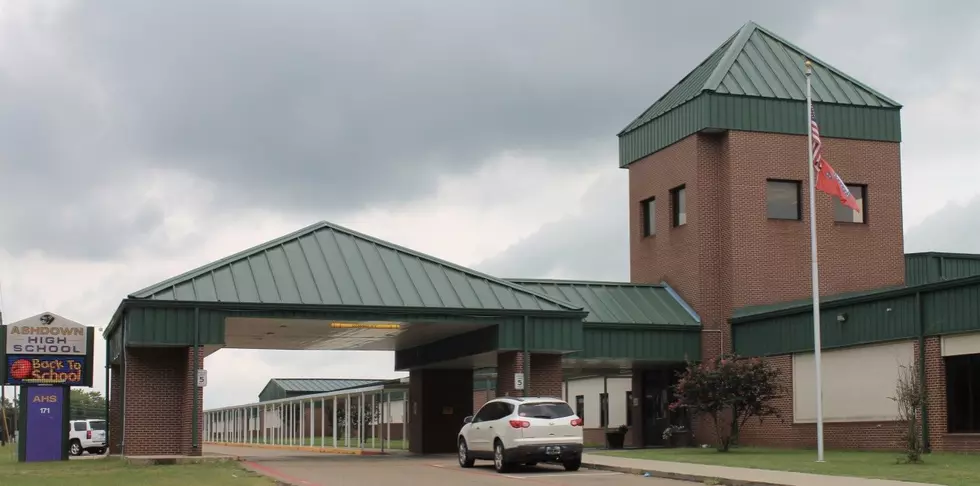 Ashdown Teachers Receive Substantial Pay Raise for 2021-2022
Ashdown Public Schools
In a recent April board meeting, The Ashdown Public School Board has approved substantial pay increases for teachers on the certified pay scale in the district for the upcoming 2021-2022 school year.
Board members along with Casey Nichols the Ashdown Superintendent have been working diligently over the past several months on a plan to find the best way to compensate and show appreciation to their certified hard-working teachers.
"I am very proud to extend to our teaching staff a $3,250 per year raise on all steps and ranges on the certified pay scale," said, Nichols.
This raise will now allow the district a competitive salary schedule for schools in their region and sought after among schools their size. This large raise also puts the teachers' salaries well above the state base salary schedule. Teachers in the Ashdown School District go above and beyond every day to ensure that students receive the best education in the region, especially during the pandemic.
KEEP READING: Here are the best places to retire in America