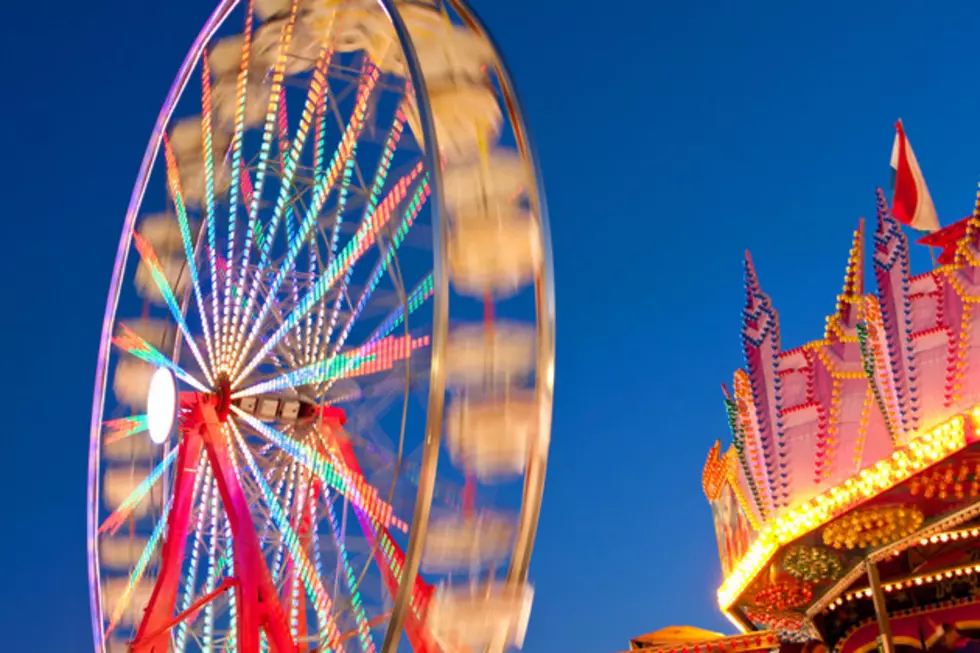 Big Tex Says: 2020 State Fair of Texas Canceled
Getty Images
The State Fair of Texas Board Directors has made the decision to cancel the 2020 State Fair of Texas due to the rising positive cases and health concerns related to the COVID-19 pandemic.
According to a press release and their website.
"This was an extremely tough decision. The health and safety of all involved has remained our top priority throughout the decision-making process," said Gina Norris, board chair for the State Fair of Texas.

This will mark the first time since World War II that the State Fair of Texas has not opened in its 134-year history. However, the Fair remains committed to all its livestock, agriculture, education, creative arts, and community involvement in promoting its nonprofit missions. The State Fair of Texas is also home to several NCAA college football games including the traditional Cotton Bowl Classic game between the University of Texas and the University of Oklahoma in the fall. All games scheduled will be determined by the NCAA and their perspective universities regarding games played throughout this challenging time.

Fair officials realize the impact economically it will have on the community not having a fair but the need to do what is right for the well-being of fans, business partners, and employees justify the means for not spreading the virus any further.
The 2021 State Fair of Texas is scheduled to run Friday, September 24 through Sunday, October 17 in historic Fair Park.
MORE INFO: 7 easy ways to stop touching your face