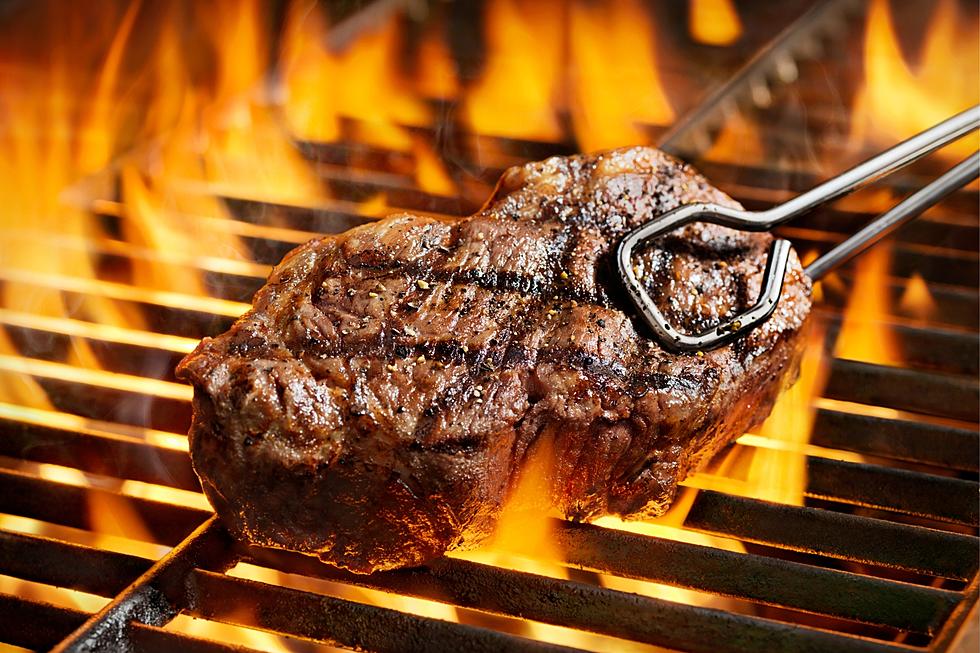 Boomtown Border City Steak Cook-off and Fan Drive April 29
Canva
If you love steak then get ready Texarkana for the Boomtown Border City Cookoff is coming to Dot's Ace Hardware on Saturday, April 29, from 10 a.m. to 5 p.m. 
Dot's Ace Hardware at 3411 Richmond Road will be hosting this steak cookoff with some top grillmasters from across the country vying to win the top prize of $1000 for first place and bragging rights. Steak won't be the only thing they'll be cooking, burgers and cheese are also on the list.
Steak Payout
1st Place - $1000
2nd Place - $500
3rd Place - $400
4th Place - $300
5th Place - $200
6th Place - $100
The best part is that there will be sampling all day for visiting customers and thanks to Red River Beef Company for providing the meats. Dot's Ace Hardware will also be showing off its latest grills, cooking accessories, and seasonings to make this summer the perfect grilling season.
In addition, during the cookoff Dot's Ace Hardware will be conducting its annual community Fan Drive from 10 a.m. to 4 p.m. Dot's will be starting the drive with a donation of 100 fans. All fan types are appreciated and fans collected will be given to members of our community to help keep them cool during the upcoming hot summer months.
So, come join the fun on Saturday, April 29, at the Boomtown Border City Cookoff. If you would like to participate go to Steakcookoffs.com.
Are you getting hungry?
Top 10 Oldest Restaurants in Texas
We have looked high and low, all over the Lone Star State and after comparing notes this is the list we have come up with, the oldest restaurants in the Great State of Texas. Feel free to update your Bucket List accordingly.