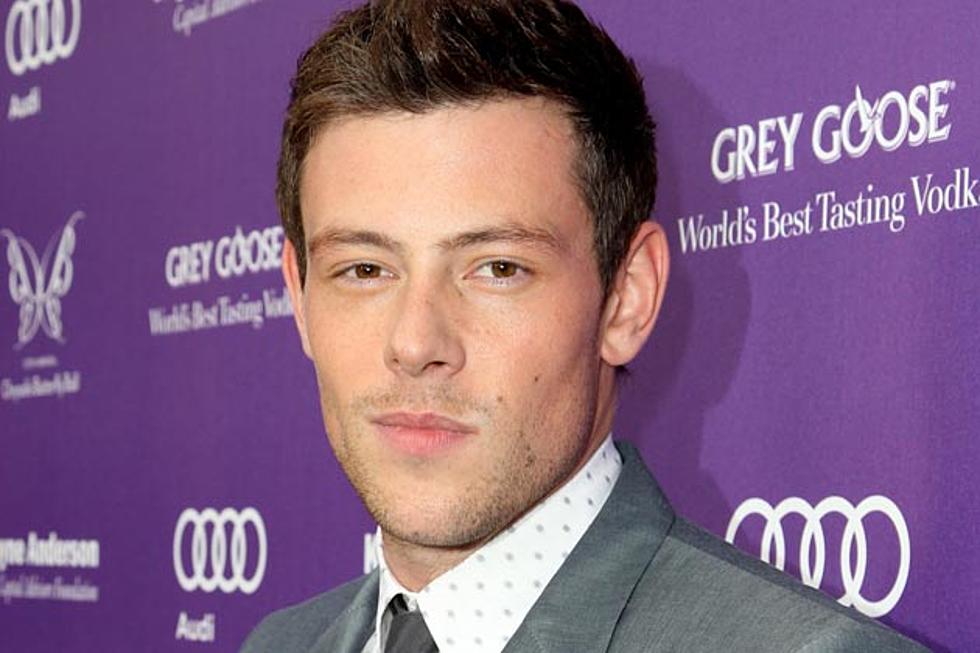 Further Details About Cory Monteith's Death Revealed
Jonathan Leibson, Getty Images
'Glee' star Cory Monteith died in July at the age of 31, due to a drug overdose. The final coroner's report has been released, revealing that the star, who had checked into rehab in the spring to deal with his issues, was shooting heroin and drinking champagne in a Canadian hotel room on the night of his death. It turned out to be a fatal cocktail.
Monteith, who starred as the beloved Finn Hudson on the show and who was dating co-star Lea Michele in real life, was found dead and by himself around noon on July 13 in Vancouver. First responders discovered drug paraphernalia in the room, including a spoon with drug residue and a used hypodermic needle, according to TMZ.
Two empty champagne bottles and glasses were also found, which would seem to indicate that he had been drinking and that he was playing with a deadly cocktail.
The official cause of death was listed as "mixed drug toxicity, involving intravenous heroin use combined with the ingestion of alcohol." Additionally, it was noted in the report that the actor "had a history of illicit drug use with intermittent periods of rehabilitation and of abstinence from drugs."
It was also suggested that the fact that he had attempted rehab in April lowered his tolerance for substance.
It's all incredibly tragic, as a bright star went dim in July.