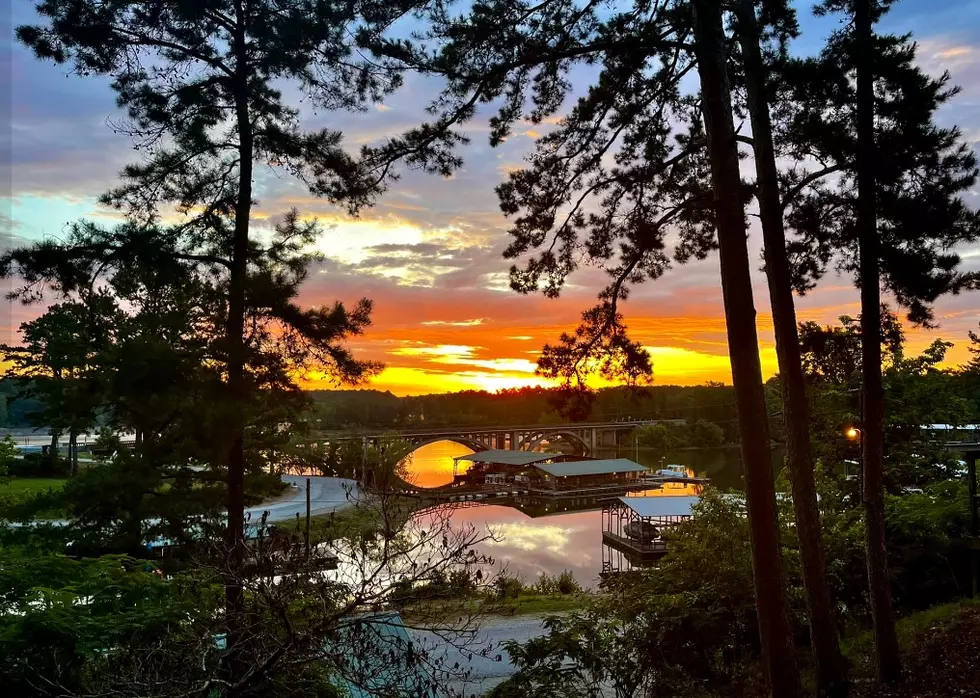 Enjoy This Fun Chili Cookoff on Beautiful Lake Greeson in Arkansas
Self Creek Lodge & Marina
Temperatures are cooling off and now is the perfect time for a chili cookoff on beautiful Lake Greeson in Arkansas.
The annual event was canceled for a couple of years because of Covid but it's back. So get ready for a great time and some great chili too. It all takes place at Self Creek Lodge and Marina on Lake Greeson in Kirby, Arkansas on Saturday, October 29.
Be sure to load up your family and friends and bring your appetite. You can try all the chili that will be competing for first place. The chili teams will start cooking away at 10 AM and there will be delicious chili to try by noon. There will also be hot dogs, chips and salsa and soft drinks.
Awards will be given for 1st, 2nd, 3rd Places and there is also the People's Choice award which is judged by your dollar donations.
After the winners are announced there will still be plenty of fun with a live auction. There will be tons of great items you can bid on. Plus there will be a DJ playing great music and then get ready to grab the mic for some karaoke.
Self Creek Lodge and Marina has gorgeous 1, 2 and 3-bedroom cottages. All of the cottages have full kitchens, TVs, a fireplace and a washer and dryer. But that's not all.
The cottages also each have a deck with a hot tub and charcoal grill. You can find out more information about the beautiful cabins here.  
I am honored to once again be a judge at the chili cookoff. First of all, because it's fun and it benefits some great causes. Then of course there is the chili and I do love chili!
So, how good is your chili? Are you ready to put it to the test? Or just come out for a great time and enjoy some delicious chili on beautiful Lake Greeson. For more information about the Chili Cook-off contact Self Creek Lodge and Marina at (870) 398-5000 or go to their Facebook page
All proceeds from the chili cookoff will go toward the Self Creek Lodge and Marina Scholarship Fund, Glenwood Animal Shelter and S.P.O.T.S. a 501(c)3 organization of volunteers that help with kennel maintenance at Glenwood Animal Shelter. Plus exercise and socialize the residents, transport and seek adoptions. They also raise funds for subsidizing spay/neuter clinics and provide basic medical care for the residents.
Self Creek Lodge and Marina is located at 4192 Highway 70 W, in Kirby, Arkansas.
This Stunning Mansion is the Largest House in Arkansas
Photos of the Largest House in Arkansas
Ghost Town of Rush Arkansas
Tour of the Arkansas Ghost Town of Rush