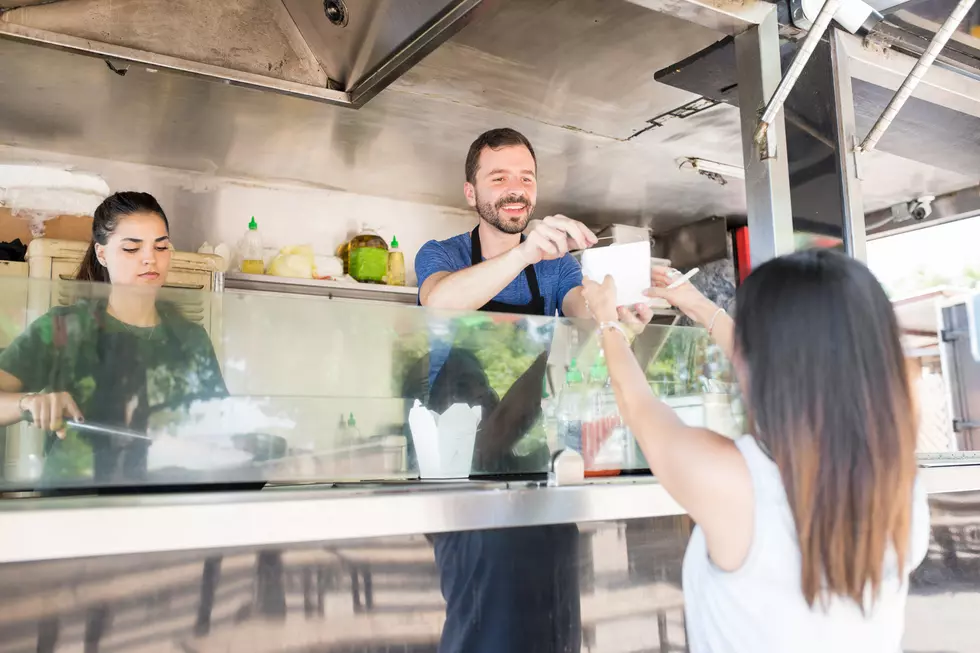 'Food Truck Fridays' Are Back In Downtown Texarkana
Antonio_Diaz
The city of Texarkana Texas is bringing its "Food Truck Fridays" back starting Friday in downtown Texarkana.
This is what Vashil Fernandez from the city of Texarkana Texas had to say about the "Food Truck Friday's"
Food truck Fridays are back, for the month of October starting Friday, October 7th from 11 AM to 1 PM. Come out each Friday in October and enjoy various cuisines and sweet treats at the newly renovated Court House square in downtown Texarkana. Tables, chairs and tents provided by the City will allow patrons to enjoy their delicious food and the wonderful weather.
The first event for the fall is Friday and will feature the following vendors.
Specializing in smoked turkey legs, brisket, and smoked BBQ.
After a quick trip to their Facebook page, the burger looks amazing. They have other food options like fish, chicken, and even some Mexican favorites. Here is what he has to say about his new venture:
There will be a little bit of everything to eat…

From Carnival to Cuisine, and EVERYTHING IN BETWEEN"!
Serving up some unbelievable salads and more Bre's Salas Hut is located on the corner of Texas Blvd and Colleg Dr. in Texarkana. And the food comes highly recommended.
The Cookie Lady
What more needs to be said other than this lady knows her cookies? From the ever-popular chocolate chip and pecan with caramel to the brownies, you will find something to finish off your meal.