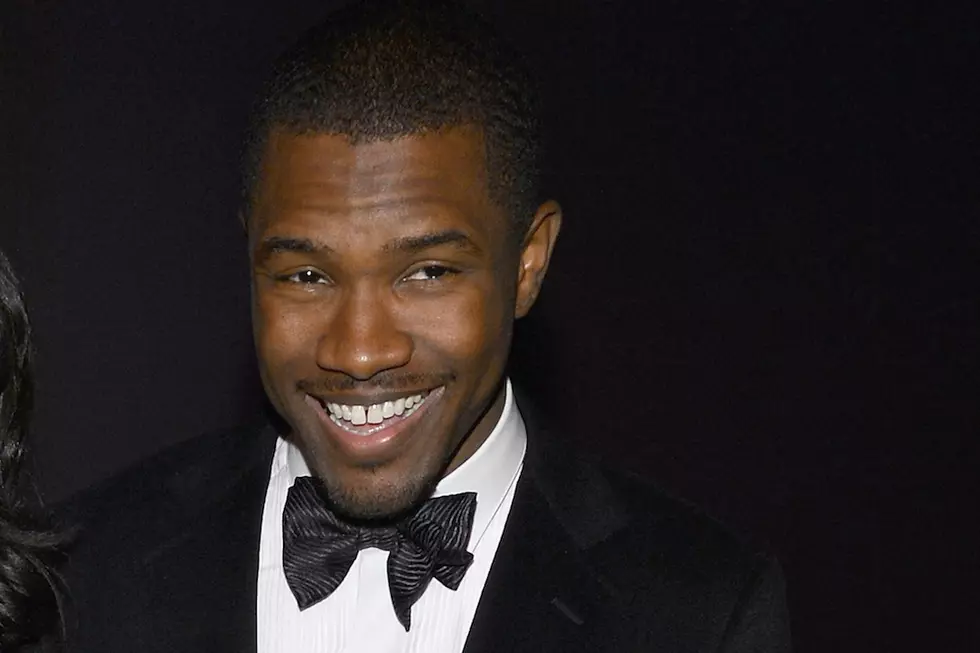 Happy Birthday, Frank Ocean!
Larry Busacca, Getty Images
Frank Ocean is probably spending his 30th birthday (Oct. 28) in secrecy, since we haven't heard from him in awhile. Nevertheless, the talented piano man is, arguably, one of this generation's greatest singers.
Ocean is undeniably a great vocalist who wrings humanity out of his voice and tenderness out of his falsetto. His songwriting glues together his sonic ambitions and adds that relatable feeling through his mystique. Examples of his skills are found all throughout his discography, from Nostalgia, Ultra to channel ORANGE.
In 2012, channel ORANGE became something of a cultural moment partly because of an agreed-upon fact: It's arguably the best R&B album to come out this decade. However, it's notable for being an album from an openly bisexual man -- a first for a release of this magnitude.
Fast forward to 2016. Ocean released Blonde, his most critically acclaimed album to date. Songs like "Nikes" and "Godspeed" are fan-favorites from the LP.
Happy Birthday, Frank Ocean!
Listen to Frank Ocean's Song "Provider"