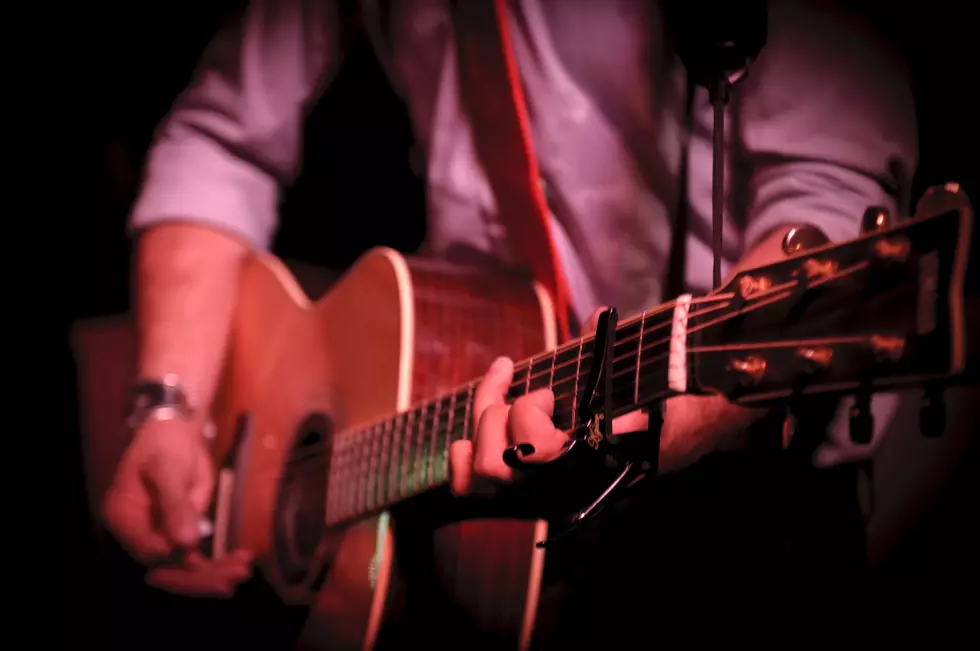 Here Are 5 Cool Things You Can Do Weekend
JonathanRphoto
With summer winding down and the kids heading back to school, here are five cool things you can do in Texarkana this weekend.

1. On Saturday night you can see the live-action Disney movie 'Aladdin' for free outdoors in downtown Texarkana. It is being put on by Crossties Venue on Broad Street.
2. Great live music in Texarkana.  Despite restaurants and bars open in Arkansas and Texas with limited seating, the live music scene in Texarkana is doing well. There are 7 great bands you can check out this weekend.
4. How can you win a $25 gift card and be in a drawing for a $100 gift card? We have a contest called "Lift Up Local" and the story here lists the three things you need to do to get entered.
5. The Second Saturday Trade Days take place on Saturday from 9 am until 3 pm. 1894 Market Trade Days is an Open Air Market each month. Located on the corner of Olive & Front St.
See the Must-Drive Roads in Every State