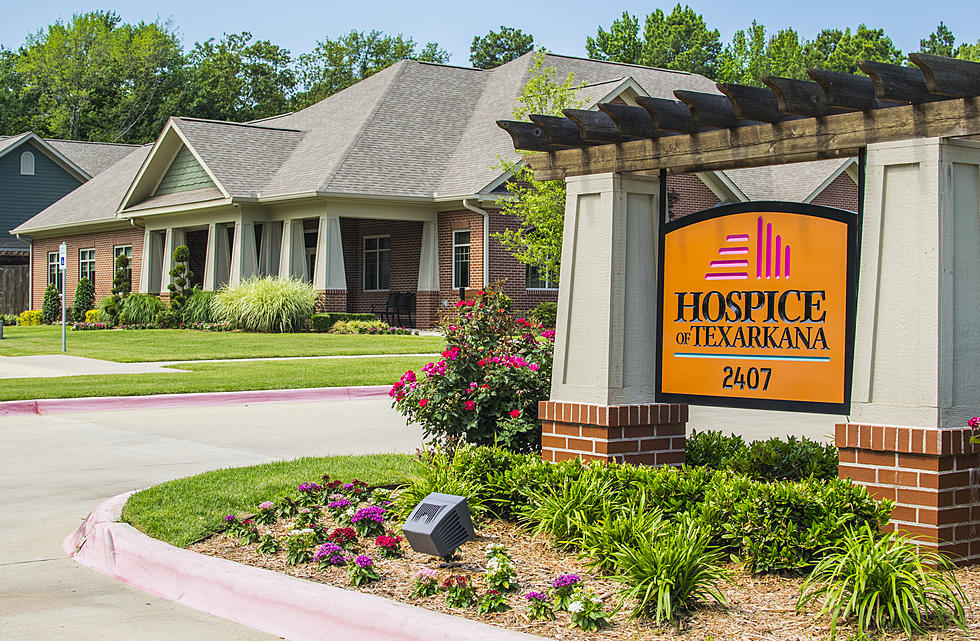 Hospice of Texarkana Offers Care to Those with Life Limiting Illnesses
Hospice of Texarkana
Hospice of Texarkana specializes in medical, emotional and spiritual care for persons of any age with life limiting illnesses, as well as emotional and spiritual support for the entire family.  Their professional and volunteer staff provide services in residences, assisted living facilities, nursing homes, in hospitals and in their Hospice Care Center. 
The vision of Hospice of Texarkana is to set the standards and expectations for the delivery of consistent, effective and compassionate care for our community. 
Hospice of Texarkana Care Center is a state-of-the-art, 12-bed inpatient facility that is designed to meet the needs of patients, as well as those visiting family members and friends.  This setting is like a "hospice ICU, with a physician rounding daily."
Hospice of Texarkana is unique for six very special reasons. 
Their patients have exclusive access to their Hospice Care Center.
Their nurse practitioner is certified in Hospice and Palliative care, and is available to make home visits.
They are voluntarily certified by the Community Health Accreditation Program (CHAP).
They are a partner of the nationwide "We Honor Veterans" program whose mission is to serve Veterans through the challenges they may be facing from illness, isolation or traumatic life experience.
Doctorate Prepared Pharmacists review patients' medications, guard against unsafe drug interactions, and recommend medicines that will relieve pain and suffering.
As the 1st Hospice in the region, Hospice of Texarkana has helped thousands of families since 1985 as the community-based, non-profit hospice.
Look for their Logo.  Ask for them by Name.  24/7.