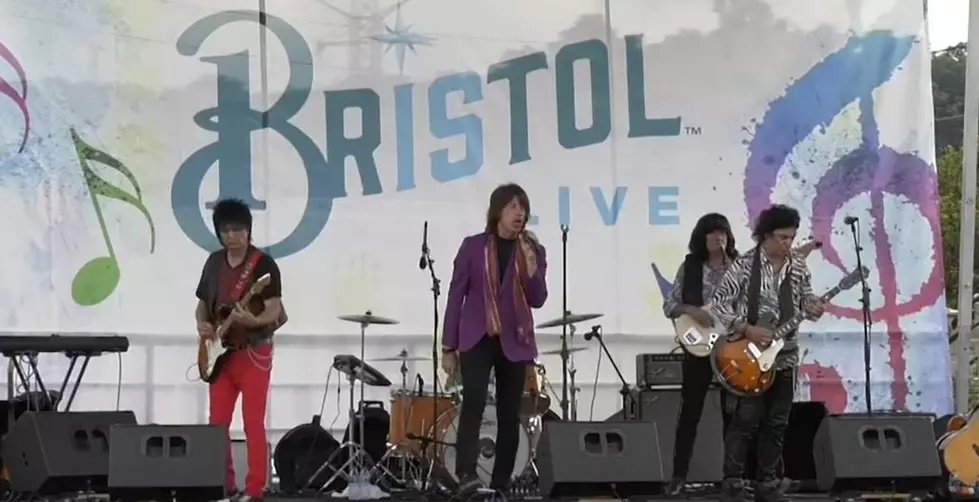 International Rolling Stones Tribute Show 'Satisfaction' June 17
YouiTube
Are you ready for some satisfaction? The International Rolling Stones Tribute Show "Satisfaction," is coming to the Perot Theatre on Friday, June 17, at 7:30 p.m. in historic downtown  Texarkana.
"Satisfaction" is an internationally touring band that pays tribute to one of the World's Greatest Rock n' Roll Bands of all time, The Rolling Stones. Having performed 4000 shows all over the world to date and 150 shows a year "Satisfaction," is a highly acclaimed production featuring authentic cast members and dazzling costuming.
As a matter of fact, Texarkana native, Chris LeGrand who now resides in Dallas is the executive producer and cast member in plays the legendary role of Mick Jagger.
LeGrand founded the show in 2000 with the goal of producing the first touring tribute show in honor of the World's Greatest Rock n' Roll Band. With over 40 years of experience in the music industry and a bachelor's degree in business, he has grown the Rolling Stones tribute show into a 150 date annual touring event. The band has been featured in Rolling Stone magazine, Showbiz Magazine, Las Vegas Today, CBS Sunday Morning, as well as countless others.
Rolling Stone magazine writes, "One of the best tribute shows in the world" Las Vegas Sun: "Shined just like the real Stones on the strip."
For tickets, call the Perot Theatre box office at 903-792-4992 or purchase tickets online.
"Satisfaction" The International Rolling Stones Tribute Show is presented by the Texarkana Regional Arts and Humanities Council and the Texarkana Symphony Orchestra.
Texarkana's local band Chasing Rita will be opening the show.
The 40 Best Cover Songs by Rock Bands