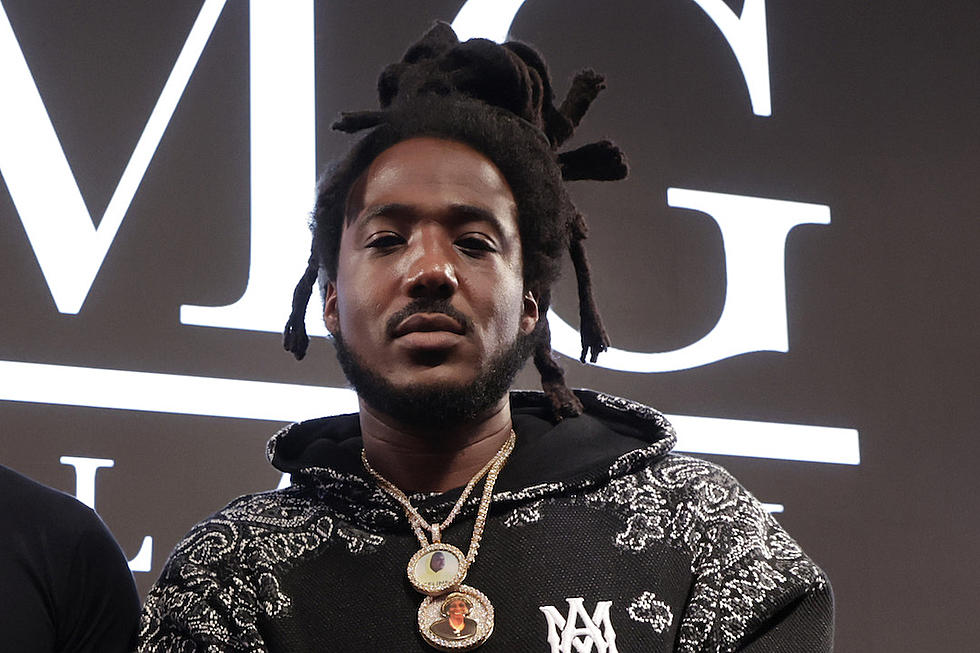 Mozzy Released From Federal Prison
Frazer Harrison/Getty Images
It looks like Mozzy is back outside.
According to a document obtained by XXL from USP Atwater, a federal prison located in Atwater, Calif., Mozzy was released last Thursday (May 4) from federal custody after serving 10 months. No additional information was provided.
XXL has reached out to officials at USP Atwater for comment.
Mozzy, born Timothy Patterson, surrendered to authorities on July 28, 2022, to serve a one-year prison sentence for a federal gun case. The Sacramento, Calif. rapper was also ordered to pay a $55,000 fine. Addtionally, Mozzy will be placed on supervised release for three years, and he will be required to attend substance abuse treatment and submit to drug tests at random.
Mozzy's prison sentence is related to his arrest for gun possession in January of 2021. This was following a traffic stop in Culver City, Calif., where police smelled marijuana in the car and performed a search of the 35-year-old rhymer's vehicle. That's when police discovered a Glock Model 26 Gen 4, a 9mm caliber pistol, 16 rounds of Speer 9mm Luger caliber ammunition and a personal amount of weed.
Mozzy was arrested and released after posting a $35,000 bond. On April 25, 2022, U.S. District Judge Percy Anderson sentenced the rapper to 12 months in federal prison.
Mozzy is currently signed with Yo Gotti's CMG Records, a deal he inked before serving his federal bid. His latest project, Kollect All - EP, is available at digital stores now.
XXL has reached out to Mozzy's rep for comment.
See 44 of the Longest Prison Bids in Hip-Hop History
C-Murder, Max B, B.G. and more.