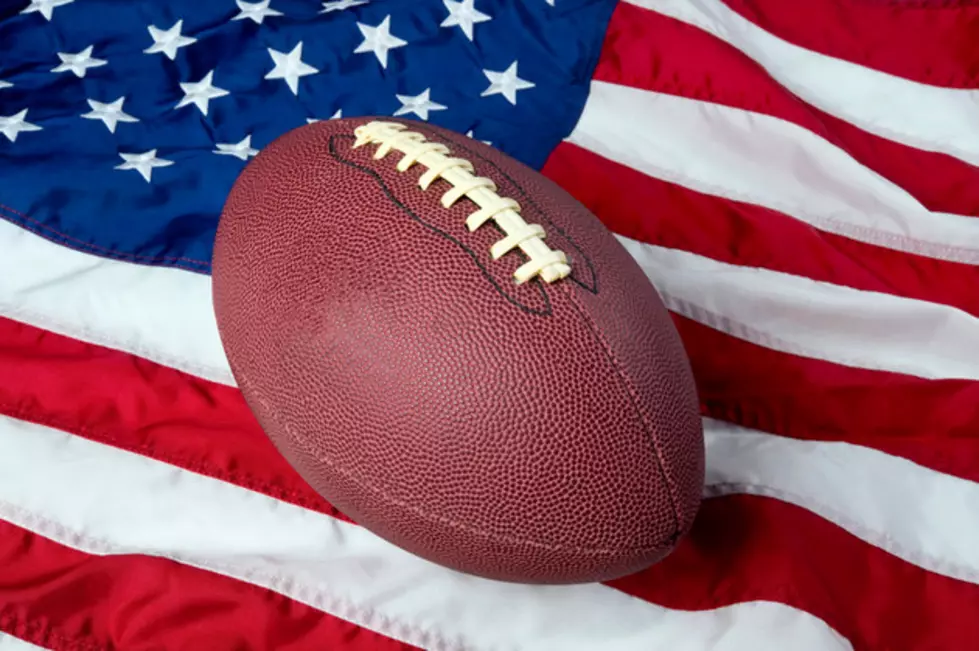 ThinkStock
Here is the latest involving the Kicker Cup City Football Standings.
Heading into the final regular season game for both Arkansas High and Pleasant Grove, the Razorbacks continue in first place in the Kicker Cup City Championship Standings.
Arkansas High is currently at 8-1, with the Pleasant Grove Hawks right behind them at 7-2. The Hawks are the defending Kicker Cup Champions.
Texas High and Liberty-Eylau have been eliminated from the City Championship picture.
Last Friday, Arkansas High dominated Hope 45-7, while PG came from behind to beat Liberty-Eylau 35-28.
This week the Razorbacks are at home for Senior Night against the Dequeen Leopards. Meanwhile the Hawks are on the road to take on Spring Hill (Longview).
If the Razorbacks beat Dequeen they will be this years champion. If they lose and PG beats Spring Hill then there will be a tie for the top spot.
The Kicker Cup is awarded each year to the Texarkana High School Football Team that finishes the regular season with the best over all record, and is crowned the City Champion.
The Kicker Cup, now in its 23rd year is sponsored by Red River Federal Credit Union and a big thanks to Rogers Trophy which donated the trophy back in 1996 and each year engraves the new champions name on it.
We will go to the winning school's first playoff pep rally in November and award the traveling trophy to the coaching staff and players.
Good Luck to Arkansas High and Pleasant Grove, not only this Friday, but in the upcoming state playoffs in both Arkansas and Texas.