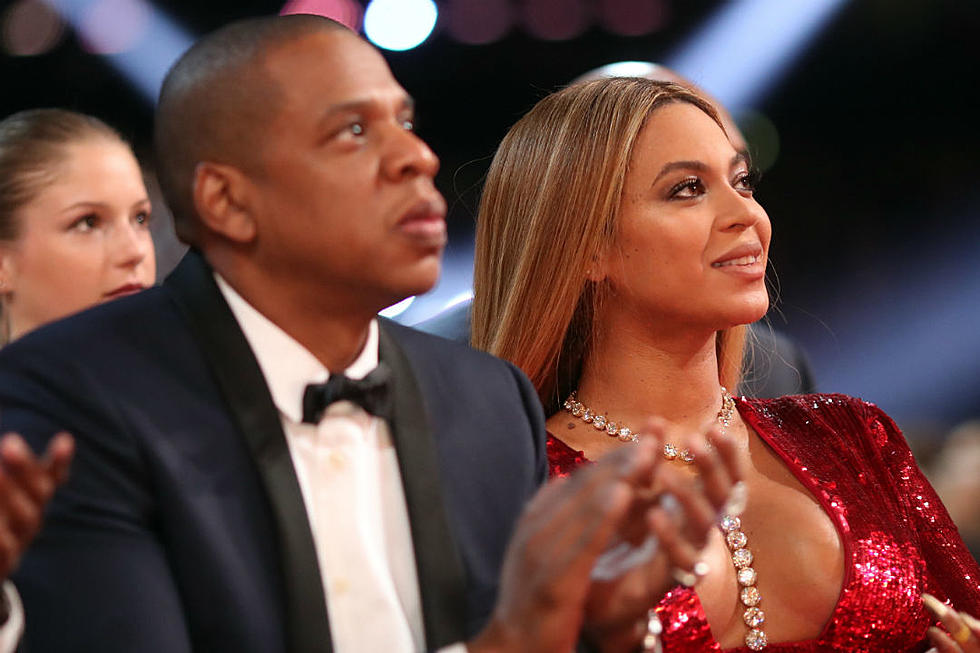 'Lemonade' Spilled: Jay Z Admits To Cheating on Beyonce
Christopher Polk, Getty Images
Lemonade: Beyonce's true-to-life testimony of her husband Jay Z's affair or abstract statement on couple's troubles? We've finally got our answer.
In a revealing New York Times interview, Jay talked with Times executive editor Dean Baquet, and said that problems in his marriage began to manifest when pain from his past came to light. As a result, he pushed Bey away.
"So, even with women, you gonna shut down emotionally, so you can't connect...In my case, like, it's deep. And then all the things happen from there: infidelity," he said.
Further into the chat, Baquet expanded on the idea:
"I'm trying to picture the scene when you and your wife both talked about making these very confessional, open albums," he said. "Was it difficult to say: 'I'm gonna talk about the problems in our marriage. I'm gonna talk about how we almost lost things.' And for her to say: 'I'm gonna talk about my pain and anger at you.' What were those conversations like?"
And while Jay didn't dive too deeply into specifics, he did note there was something curative about setting demons free.
"It didn't happen in that way. It happened — we were using our art almost like a therapy session. And we started making music together," he said. "And then the music she was making at that time was further along. So her album came out as opposed to the joint album that we were working on. Um, we still have a lot of that music. And this is what it became. There was never a point where it was like, 'I'm making this album.' I was right there the entire time."
Jay added that his and Bey's reactions to each other's subsequent work have been...mixed...but now that the secrets are out, life is easier to navigate.
"...Both very, very uncomfortable, but the best place in the, you know, hurricane is like in the middle of it," he said.
25 Celebrities Who Are Proud Members of the Beyhive: