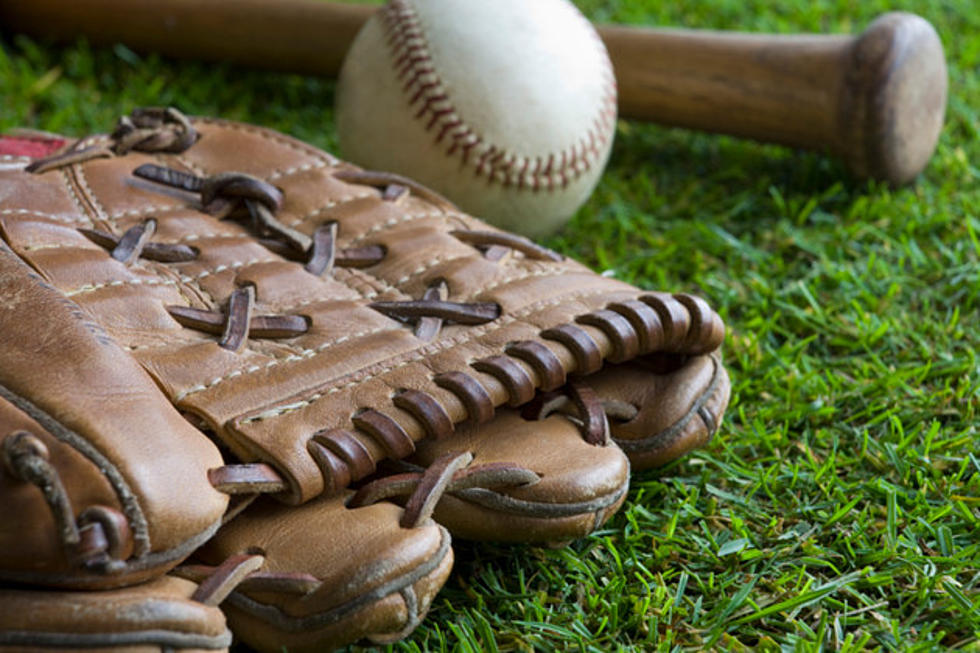 Pleasant Grove Freshman Had a Great First Year Playing High School Baseball
ThinkStock
The Pleasant Grove Hawks Freshman High School Baseball Team had a terrific first season.
The only problem as a parent and as a baseball fan, is that it ended all too quickly. The team had a short, but very entertaining season. First of all, as a parent you are very proud of your son or daughter if they make any high school sports team.
I happen to love baseball, so it was a thrill to be able to watch my son, David, and his teammates play ball, and represent the Pleasant Grove School District. They did so with pride and respect for the game, and it showed in how they played the game.
Not counting two scrimmage wins, the team went a stellar 8-2, including winning their last game of the season, 10-1 in  Arkadelphia, ARK. on Monday night.
These young men, are just starting their high school baseball careers at PG. As the next few years unfold, look for their names:
Also, hats off to the Freshman coach, Jordan Knight, who did a great job in teaching the boys, the proper baseball techniques, and the proper attitudes to approach this great game. Knight is also a varsity assistant coach.
Thanks also to Varsity Assistant Coach Paul Phillips, who was also there to teach, when the opportunity presented itself. Those two, along with Coach Blake Worley, and Head Coach Riley Fincher make up an outstanding baseball coaching staff at the district. They teach not only the fundamentals of the game, but so much more, as they try to mold these players into the best overall student athletes possible.
The only regret is, the Freshman team schedule is so short, and we will miss the games. However we look forward to what lies ahead for these young men as they move up to the next level, next Spring.