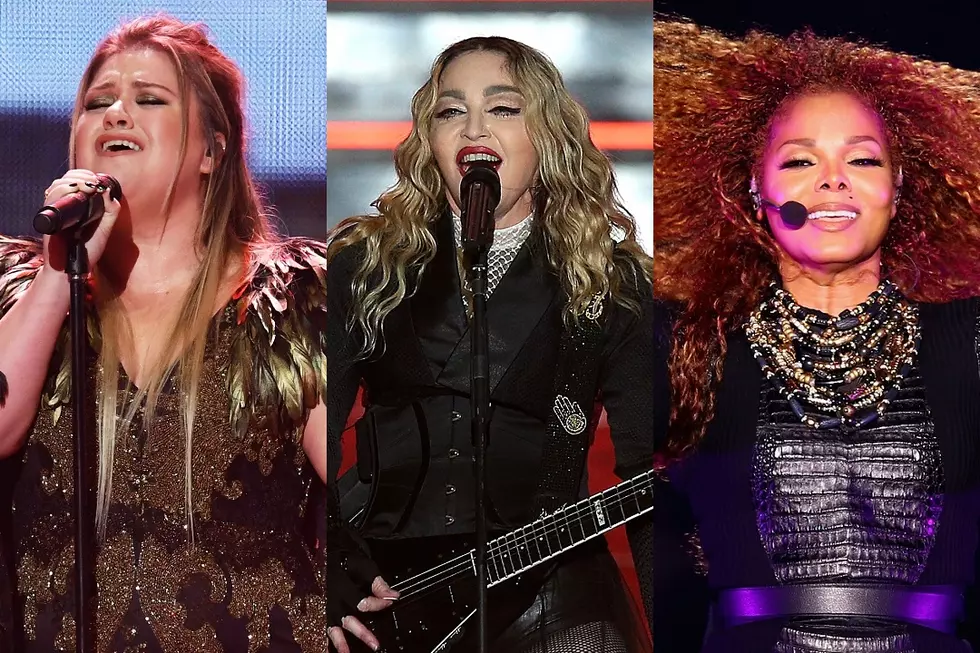 10 Pop Stars That Seriously Need Their Own Las Vegas Residency
Getty Images
For pop stars, Las Vegas no longer carries the elephants' graveyard stigma it once did.
Where Sin City was once considered the town exhausted music superstars would bunker down in to ride out the twilight hours of their careers, Vegas is now a springboard for pop stars looking either for something more geographically stable than a world tour, or to simply revitalize their brand. (Also, the million dollar contracts don't hurt.)
While multi-decade career-spanning legends like Celine Dion and Cher have, at one point or another, set up shop in Vegas, younger icons like Jennifer Lopez and Britney Spears have recently called the strip their home, with the "...Baby One More Time" singer doing so well in the Nevada city, she won four Best of Las Vegas Awards in 2017 and announced Piece of Me would receive a limited-run tour in 2018.
Below, check out ten artists who deserve their own Las Vegas residency deals.
Pop Stars Who Deserve a Vegas Residency