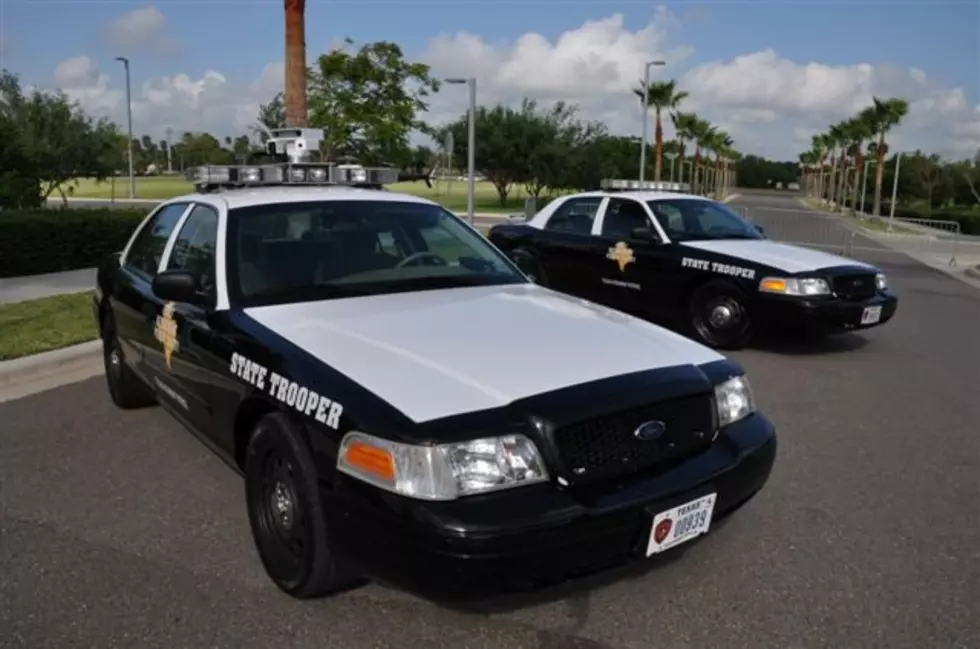 Texarkana Man Dies In Sabine County Accident
ThinkStock
A Texarkana, Ark., man was killed Wednesday while driving in Sabine County, Texas.
Jerry Woods, 58, of Texarkana, Ark., on August 3, was transported to a local hospital in Hemphill but died from injuries sustained in a vehicle wreck.
According to a press release, on August 3 at approximately 9AM, Texas Department of Public Safety troopers from Sabine and Shelby Counties responded to a two-vehicle crash on SH 87, just south of the intersection of SH 21.
The preliminary crash investigation indicates a 2006 International dump truck and trailer were traveling southbound on SH 87 when the driver reportedly disregarded the stop sign at SH 21 and drove off the roadway and struck an unoccupied parked car in the parking lot of a local convenience store. After the truck struck the parked car, the driver then overcorrected to the left and subsequently overturned in the southbound lane of SH87 and was ejected from the vehicle.
Woods was transported to a local hospital in Hemphill where he was later pronounced dead. Two other passengers with Woods were transported to CHI St. Luke's Hospital in Lufkin and their condition is unknown at this time.
This crash remains under investigation.