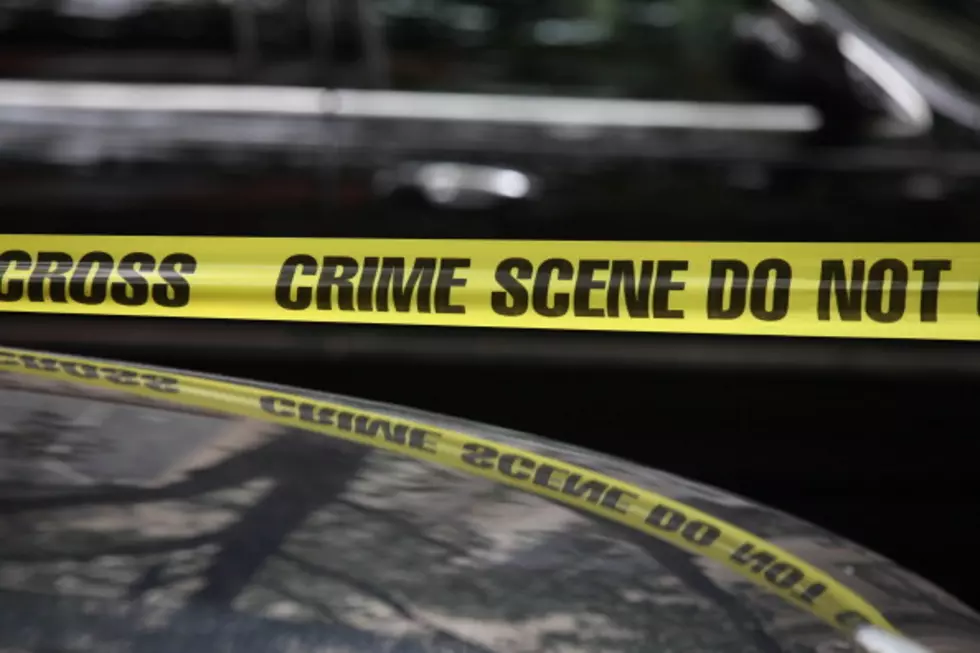 Texarkana Police Investigating Apparent Homicide
Getty Images
The Texarkana Texas Police Department is investigating an apparent homicide after a body was found in a vehicle Wednesday evening.
Authorities got a call from a citizen who said the vehicle was parked along Findley Street. Police say inside the vehicle was a deceased adult male, who had apparently suffered multiple gun shot wounds.
Police say the vehicle was  partially burned as well.
The investigation is in it's early stages and authorities have not released the name of the victim or whether there are any possible suspects.
Anyone with information on this apparent crime or any other felony crime are urged to call Texas side police at 903-798-3116 or Texarkana Area Crime Stoppers at 903-793-STOP.