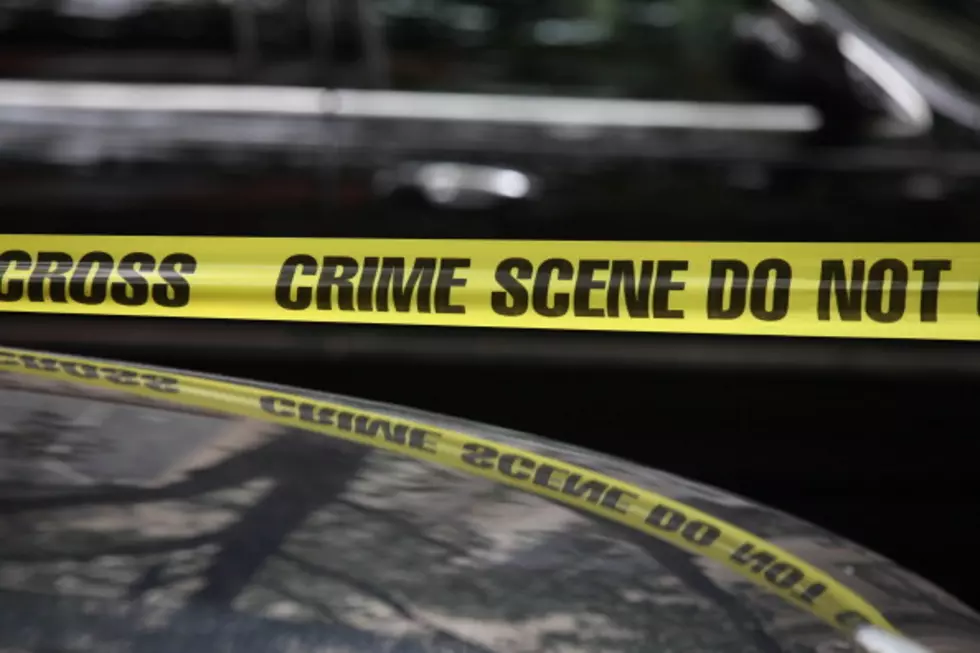 Texarkana Woman Dead After Being Struck By Stray Bullet
Getty Images
The Texarkana Texas Police Department is investigating the homicide of 23 year old Kaitlin Lee, who was shot on Tuesday night near Brookwood Drive in the city.
Officers were initially dispatched to a report of a large disturbance involving approximately twenty juveniles in the 200 block of Apache Trail at 9:38 last night.  The 9-1-1 caller said that several gunshots had been fired and the group of people had fled south toward Wade Lane.  While officers were checking the area for the disturbance, a second 9-1-1 call was received at 9:47 stating that a woman had been discovered laying the alley south of Brookwood Drive.
Officers found the victim there, suffering from a gunshot wound to her head.  She was transported to Christus St. Michael Hospital, where she died early Wednesday morning.  Detectives do not believe that Lee was involved in the disturbance and was likely struck by a stray bullet that had been fired.
The investigation continues today as detectives continue to try to identify and interview those involved in the disturbance.  No arrests have been made at this point.
This is the first homicide this year in Texarkana Texas. Anyone with information about this homicide is asked to contact the Texarkana Texas Police Department at 903-798-3116 or Crime Stoppers at 903-793-STOP.