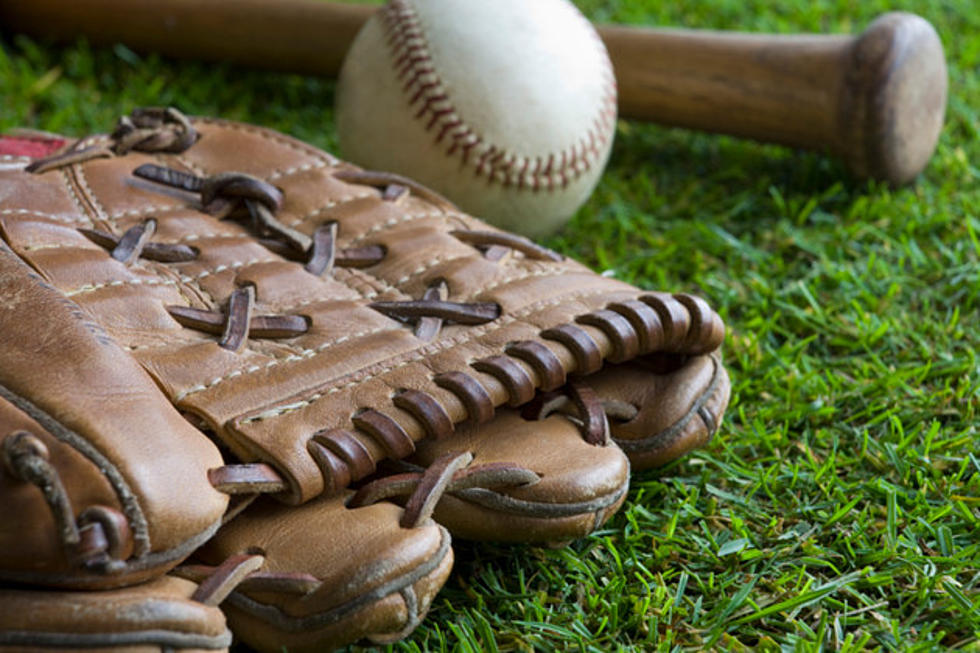 Texas High Set to Take on Forney in Region Quarterfinal
ThinkStock
The Texas High Tigers are in the 3rd round of the baseball playoffs and have a best of
three series against Forney beginning Thursday night. 
Before we talk about that series, let's look back at the Tigers one game victory over The Colony last week. Texas High's win can be traced to a huge 3rd inning at the plate where the Tigers put an eight spot on their opponents.
Coach John McClure says, "Our guys did a really good job of getting the momentum and feeding off each other." The inning included a beginning triple by Caden Dickson, 3 bunt base hits and a couple of doubles.
However, that would conclude the Tigers scoring for the night and The Colony clawed and scratched their way back into it before Texas High's pitchers shut them down. Coach McClure admits it was not their best pitching or defensive performance of the year, "BUT we found a way to hang on and advance."
Now on to the best of three series with Forney. McClure says they have two dominant pitchers in Jonathan Childress and Mason Englert. One righty/one lefty. Both of whom have committed to playing college ball at Texas A&M in College Station. McClure has faith in his team, "It will be a tough challenge, but our guys will be up for the task."
Coach McClure wants to see his Tigers show up with the same intensity and confidence they have been playing with all year.
Game One will be Thursday night at Rockwall Heath with first pitch at 7PM, Game Two at 7PM Friday night at Texas High, and if necessary Game Three back at Rockwall Heath Saturday at 3PM.
Tiger fans expected to be out in force and Game Two at Tiger Field is expected to have an electric atmosphere, Coach McClure is thankful for his team's fans excitement, " I really believe it will. We have had good crowd support all year and I expect it to continue."
This Tiger team is special and if you have not been out to see them yet this year, make a plan to be there Friday night at Texas High. They are just three series wins away from playing in Austin, do you believe, I think these Tigers do!!!!!!