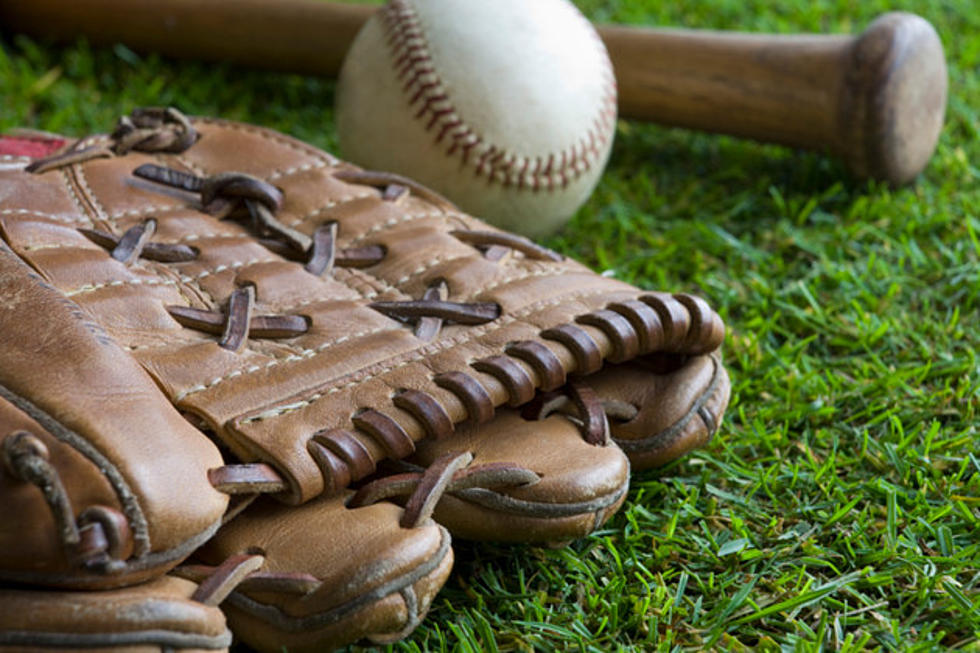 Texas High Takes on The Colony in One Game Baseball Playoff
ThinkStock
The Texas High Tigers are gearing up for a one game playoff with The Colony this Friday night.
The winner will move on to the next round of the playoffs, while the loser's season will come to an end.
Texas High comes into this game after taking a pair of games from Lucas-Lovejoy last week. Tiger Head Baseball Coach John McClure was very pleased with the pitching performances in the two games, saying," Both Cameron Radney and Walker Davis did an outstanding job in the first round of the playoffs. We only gave up 2 runs in 2 games, which speaks volumes for our pitchers as well as our defense playing great behind them.'
McClure was also very happy with the team's overall performance against Lucas-Lovejoy, According to the coach, "Very good at this point in the season. We played error free baseball and executed at the plate."
Now its The Colony in the 2nd round of the playoffs. McClure says they have one really dominant pitcher. His name is Shay Hartis a 6'2" 175 pound righty, who is commited to playing college baseball at Dallas Baptist University.
McClure has not decided who will get the start on the mound for his Tigers. He says both Radney and Davis are ready to go.
As the coach says, "Things become much more magnified when it is one game." But he adds they are going to continue to do the things that have brought the team to this point in the season so far.
The one game playoff is set for first pitch at 7:30PM Friday night at Paris Chisum.
Good Luck to the Tigers, Beat The Colony!!!!