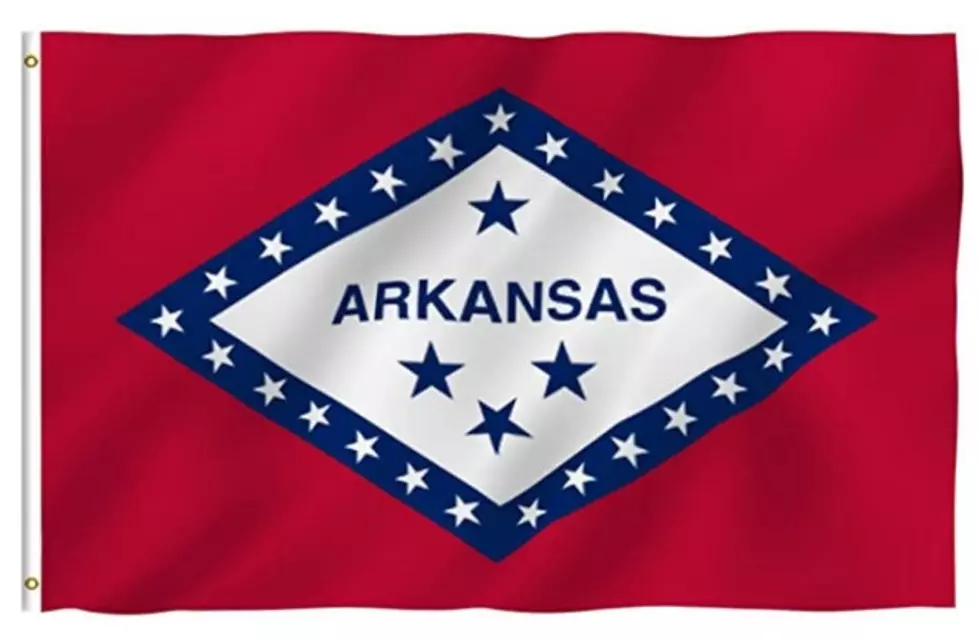 This Arkansas Town Was Named One of The Most Beautiful in America
Amazon, Anley Store
If you live in Arkansas or at least have ever been to Arkansas then you know what a beautiful state it is. Now it seems that the world is starting to catch on to this fact too.
Arkansas has beautiful lakes, state parks, hiking trails and towns. The travel magazine called Conde Nast Traveler listed The 26 Most Beautiful Towns in America. These are all small quaint, beautiful and friendly towns.
The towns listed were also chosen by the magazine for the outdoor activities available, the boutiques, and the restaurant ratio to the population of the town. But the biggest reason these towns were listed is because of their beauty and their uniqueness.
Some of the towns listed are
Nantucket, Massachusetts
St. Augustine, Florida
Whitefish, Montana
Carmel by the Sea, California
And the town that was listed in Arkansas?
Eureka Springs
It is a beautiful town with tons of things to do. Here's a little bit about what Conde Nast Traveler said about the town,
the tiny town is full of so many juxtapositions that they start to blur together: Churches and Christian bookstores line one street, while New Age crystal shops and self-proclaimed haunted hotels line the other.
Of course, there are a lot of great attractions to see in Arkansas. Check out How Many of These Arkansas Attractions Have You Been To?
Amazing Arkansas House With Wrap Around Pool & Movie Theater
This house is located in Little Rock Arkansas and should be listed as one of the most stunning houses in Arkansas. The 5 bedroom and 5 1/2 baths house is a whopping 11,642 Square Feet and it is stunning inside and out. It includes a movie theater, wrap-around pool, wine room, outdoor living and more!
LOOK: Here are the best lake towns to live in
Many of the included towns jump out at the casual observer as popular summer-rental spots--the Ozarks' Branson, Missouri, or Arizona's Lake Havasu--it might surprise you to dive deeper into some quality-of-life offerings beyond the beach and vacation homes. You'll likely pick up some knowledge from a wide range of Americana: one of the last remaining 1950s-style drive-ins in the Midwest; a Florida town that started as a Civil War veteran retirement area; an island boasting some of the country's top public schools and wealth-earners right in the middle of a lake between Seattle and Bellevue; and even a California town containing much more than Johnny Cash's prison blues.