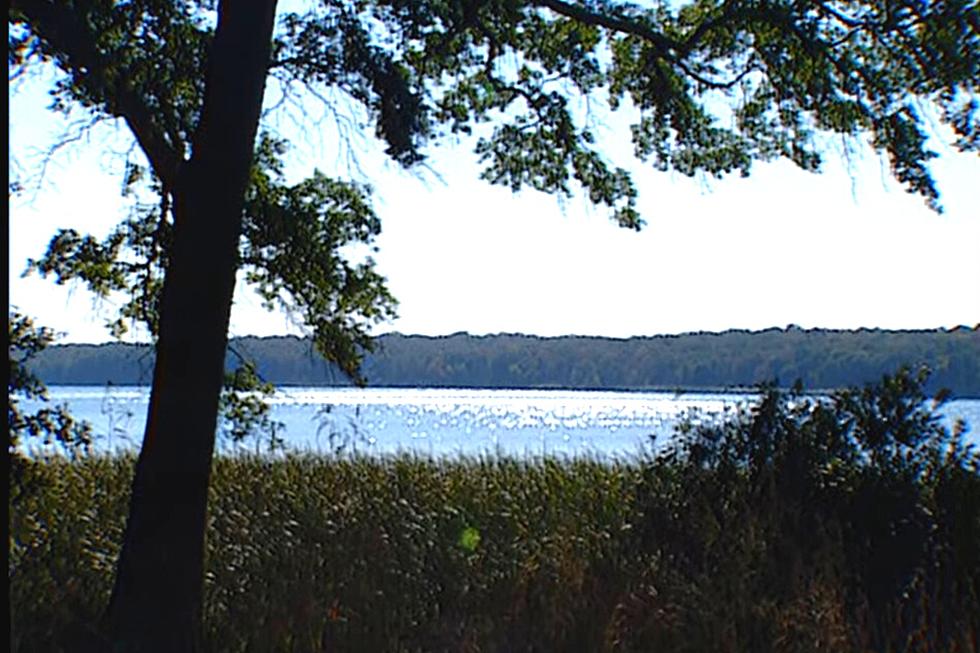 This Nearly 50 Year Old Texas State Park will be Closing Permanently?
TPWD, YouTube,Canva
As the state of Texas celebrates 100 years of state parks, they are losing a state park that has been for almost 50 years and has approximately 80,000 visitors a year.
The Texas Parks and Wildlife Department announced that the Fairfield Lake State Park located only 100 miles southeast of Dallas close to Palestine Texas will permanently close on February 28.
The state park is known for great bass fishing, camping, horse riding, walking trails and more. So how can this happen?
The park was leased by the TPWD from Texas Utilities back in 1971. Then in 2018 parent company Vistra closed the coal power plant located on Fairfield Lake. The lease was extended until 2022 but now they have decided to sell the property. Wow, I thought state parks were the property of the state, but seems that is not the case.
According to a press release;
Texas Parks and Wildlife Department (TPWD) was notified by its lessor, Vistra, the owner of the site, that the land lease for Fairfield Lake State Park was terminated due to the impending sale of the property. Texas State Parks has 120 days to vacate the state park before it is turned over to the new owner, Todd Interests.
There was and still is an effort from Texas legislative leaders to find a way for the Texas Parks and Wildlife Department to buy the land from the new owners or at least work with them to keep it as a state park. So far these efforts have failed and will soon be owned by a developer who does not intend to use the land as a state park, but instead, turn it into a gated community with multimillion-dollar homes and a golf course.
Currently, Texas lawmakers are looking into legislation that will prevent this from ever happening again. Can you imagine this happening to more of our state parks?
Visitors will not have access to Fairfield Lake State Park starting on Tuesday, February 28. Anyone that had reserved camping sites after February 27 will be notified to cancel their reservations. This alone will affect over 2,700 people.
Texas legislature along with TPWD is still trying to find a way to buy or gain control of the land before it's too late. Texasstandard.news is now reporting that a texas lawmaker is calling for eminent domain to stop the sale.
RANKED: Here are the most popular national parks
To determine the most popular national parks in the United States, 
Stacker
 compiled data from the 
National Park Service
 on the number of recreational visits each site had in 2020. Keep reading to discover the 50 most popular national parks in the United States, in reverse order from #50 to #1. And be sure to check with individuals parks before you visit to find out about ongoing, pandemic-related safety precautions at 
www.nps.gov/coronavirus
.
LOOK: Here are the best lake towns to live in
Many of the included towns jump out at the casual observer as popular summer-rental spots--the Ozarks' Branson, Missouri, or Arizona's Lake Havasu--it might surprise you to dive deeper into some quality-of-life offerings beyond the beach and vacation homes. You'll likely pick up some knowledge from a wide range of Americana: one of the last remaining 1950s-style drive-ins in the Midwest; a Florida town that started as a Civil War veteran retirement area; an island boasting some of the country's top public schools and wealth-earners right in the middle of a lake between Seattle and Bellevue; and even a California town containing much more than Johnny Cash's prison blues.