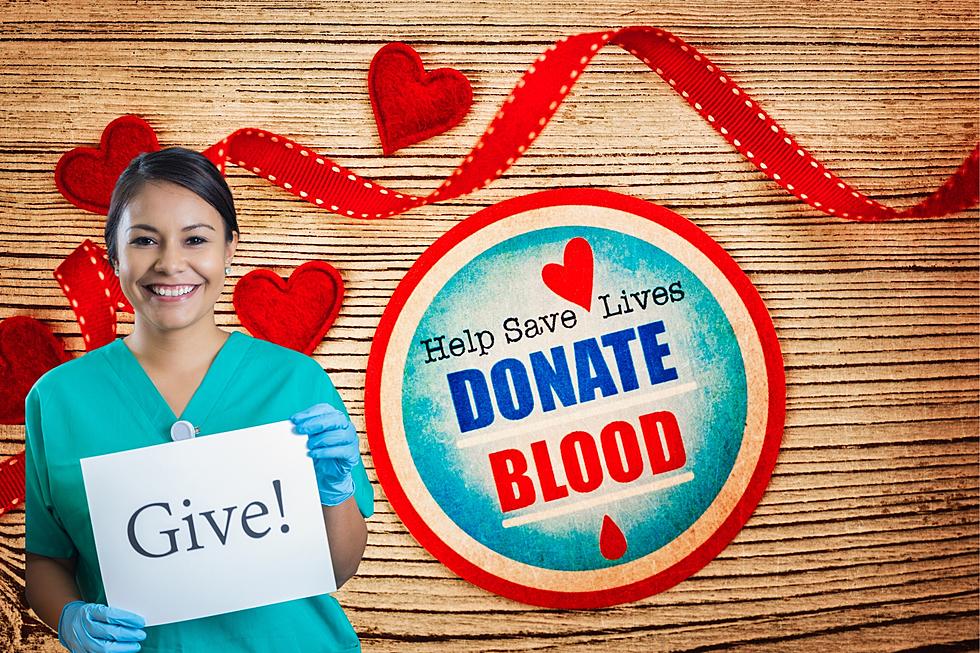 Urgent: All Types of Blood Needed in Upcoming Blood Drives
Canva
CHRISTUS St. Michael Health System is joining with Carter BloodCare to meet the needs of local patients and donors with upcoming blood drives scheduled for Aug. 2. 
 
The blood drives will take place from 9 a.m.- 6 p.m. in the north conference room at CHRISTUS St. Michael Hospital in Texarkana and from noon – 5 p.m. on the donor bus at CHRISTUS St. Michael Hospital in Atlanta.
 

According to a press release, the blood drives are open to the public, and those that are interested can either walk in and donate, or schedule an appointment by calling 903- 614-2137 or by searching by zip code at Carter Blood Care.
All blood types are needed, but O negative and O positive are critical, as O negative is a universal blood type and is the only type used to treat premature and unborn babies, while O positive can be used in emergency situations such as traumatic bleeding. said Clint McCoy, director of mobile donor recruitment and regional operations, at Carter BloodCare.
LOOK: 11 tick-borne illnesses and what to watch out for during your outdoor adventures
Stacker
compiled a list of 11 common tick-borne diseases in the U.S. and what symptoms to watch out for, using a variety of medical and government sources.