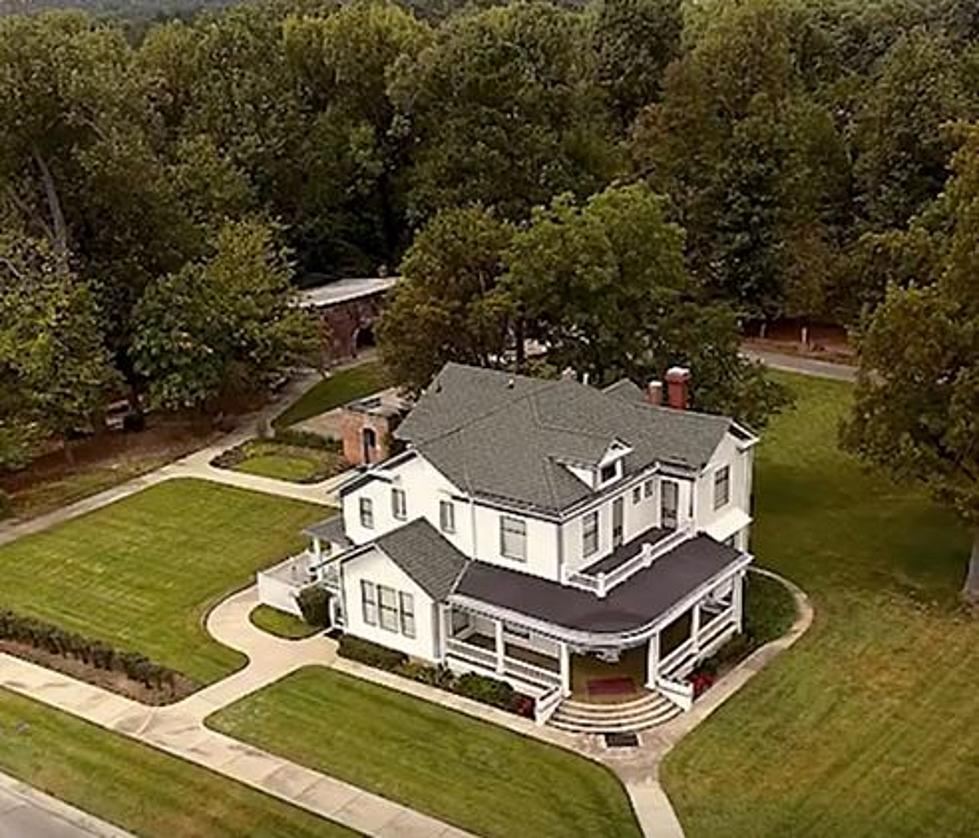 #1 Safest Place to Live in Arkansas Has Funny Name
YouTube
It seems that crime is on the rise all across the country but if you are looking to make a move to Arkansas there is one small town in rural Arkansas with a funny name that has been named the safest place to live.
According to the website Safewise, Piggott is ranked #1 in its latest study of the safest cities to live in Arkansas. Piggott is located in Clay County and recently moved from 4th place to first place due to its dropping crime rate going from a 4.8 rating in violent crime rate to 0.9 and a 14.6 property crime rate to a low 4.9.
Piggott is located in the extreme northeastern part of Arkansas and was a railroad town when it was established in the late 1800s a robust timber industry followed as the town continued to grow. The town got its name from its founder Dr. James A. Piggott, a prominent businessman in the community who helped establish the first Post Office.
Perhaps the biggest historical fact about Piggott was that American novelist Earnest Hemingway lived there from 1927 to 1940 with his wife Pauline Pfeiffer daughter of a prominent businessman from Piggott, she was one of four wives that he had during his lifetime. Sadly, Hemingway accidentally killed himself in 1961 at his Idaho home.
Today, Piggott's population stands at around 3,849 and the medium income is $28,021 with the medium home price of $98,700 and the average household age is 42.3. Most residents own their home and this town is a great place to retire if you want a more simple way of life but with a suburban feel.
Town folks love this city because it's situated along Crowley's Ridge Parkway National Scenic Byway, 10 miles from the Missouri border. This charming town has numerous historical buildings, a country club, restaurants, museums, and a beautiful city park with lots of recreational activities available.
The Piggott Bed and Breakfast Inn is one of the best places to stay in the state offering some delicious breakfast.
Piggott is home to Hemingway-Pfeiffer Museum and Education Center where the famed author wrote "A Farewell to Arms."
So, there it is the City of Piggott is the safest and best place to live in Arkansas.
Here's a list of the Top 5 Safest Places to Live in Arkansas.
1. Piggott - It's not named after the Arkansas Razorbacks
2. Pottsville - It's not what you're thinking.
3. Austin - It's not that Austin but nice.
4. Greenwood - Suburb of Fort Smith.
5. Brookland - Small-town charm at its best.
Amazing Arkansas Lake Mansion with Panoramic Views & Movie Theater
If you are looking for the ultimate lake mansion... this is it! Located on Lake Hamilton in Hot Springs Arkansas