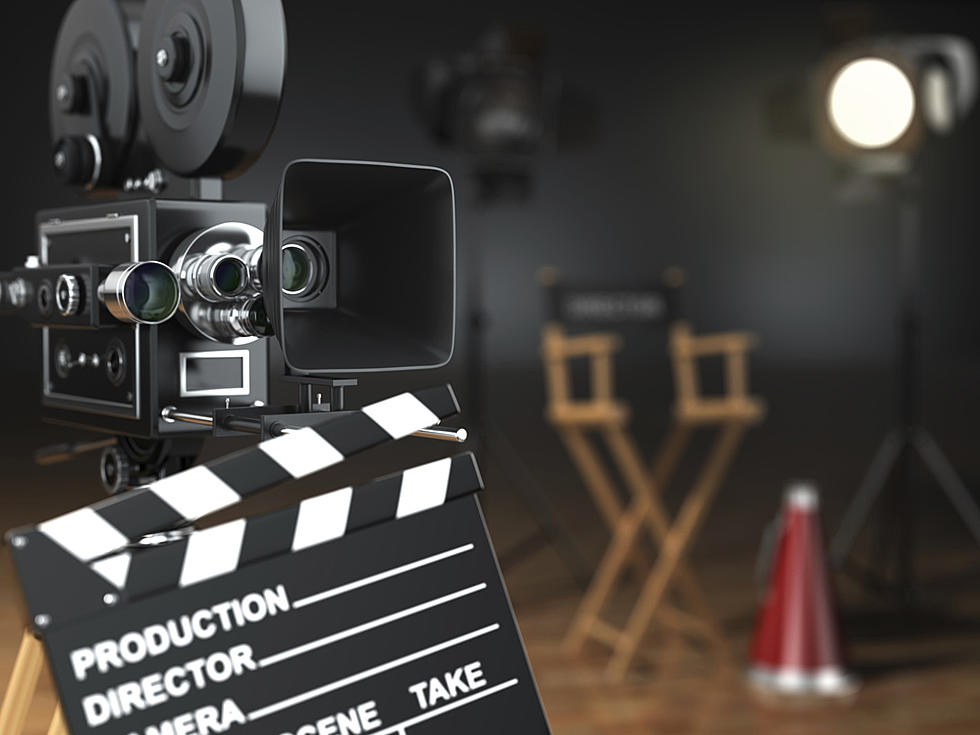 10 Movies That Are Set in The Great State of Arkansas
Bet_Noire
Arkansas may be a far distance from Hollywood but there are quite a few movies that have been set in Arkansas. Some are based on true stories, others not so much. Take a look at the list below and let us know if you've seen all of the movies we found that are set in the beautiful state of Arkansas. 
 Here Are 10 Movies That Take Place in The Great State of Arkansas
Mud (2012)
Set in DeWitt, Arkansas. two teenage boys find a boat stuck on a small island on the Mississippi River. The person living in the boat says he is a fugitive and the boys try to help him evade officials. Starring Matthew McConaughey, Reese Witherspoon and Sam Shepard.
Devil's Knot (2013)
This is a sad and true story about 3 boys that were murdered in West Memphis, Arkansas in 1993. Starring Reese Witherspoon and Colin Firth.
True Grit
Both 1969 original (the best one) with John Wayne and the remake take place in Arkansas. Set in Yell County, Arkansas, in the 1880s a man is murdered and robbed by his hired hand. The murdered man's daughter goes to Fort Smith, where she hires U.S. Marshal Reuben "Rooster" J. Cogburn to find and apprehend her father's killer.
Minari (2020)
A Korean American family moves to a rural Arkansas farm in search of its own American dream. They don't really say where in Arkansas but the director Lee Isaac Chung drew from his childhood living in Lincoln, Arkansas.
One False Move (1992)
Three criminals commit six murders in Los Angeles. Then authorizes find out they are headed to Star City, Arkansas. Starring Billy Bob Thorton and Bill Paxton
Smokey and The Bandit (1977)
You know this one! A wealthy Texan hires Bo "Bandit" Darville to bootleg 400 cases of Coors beer from Texarkana, as it's the closest place to Atlanta where it's sold legally. Bandit diverts cops from the semi-truck that is carrying all the beer back to Atlanta. Starring Burt Reynolds, Sally Fields and Jackie Gleason.
Sling Blade (1996)
A mentally disabled man from Arkansas was sent to the state mental hospital at a young age after killing his mom and her lover. Then he is deemed okay and released. Then he meets and befriends a young boy. Starring Billy Bob Thornton, John Ritter and Dwight Yoakam.
End of The Line (1987)
Set in Clifford, Arkansas. Based on true events. Two men that work for the railroad and find out the company is going to close their railroad yard and lay off employees. They decide to steal the train and drive it to Chicago to talk with the big wigs and try to save all the jobs. Starring Kevin Bacon, Wilford Bramley and Holly Hunter.
American Made
A pilot for an airline is recruited by the CIA, the DEA and the cartel into the states. To avoid authorities he relocates his family to Mena, Arkansas. Starring Tom Cruise.
The Legend of Boggy Creek
And one of the best for last. Set in Fouke, Arkansas. Tells the story of the Fouke Monster a Big-Foot like creature that locals have seen since at least the 1940s.
Bonus Movie ...
The Town T
hat Dreaded Sundown (1976)
Of course, this is a local favorite here in Texarkana. The crimes actually take place in Texarkana, Texas but since we are a Twin City this movie needs to be included as Texarkana, Arkansas because we well it's nice to share.
The film is loosely based on the 1946 Texarkana Moonlight Murders. The murders were never solved and the Phantom Killer was never caught.
LOOK: The most famous actress born the same year as you
Many of the actresses in this story not only made a name for themselves through their collection of iconic performances, but also through the selfless, philanthropic nature with which many of them approached their stardom. In an age of flipping the script on societal norms, many of these actresses are using their voices and platforms to be advocates for those who are otherwise unheard.
LOOK: The Most Famous Actor Born Every Year