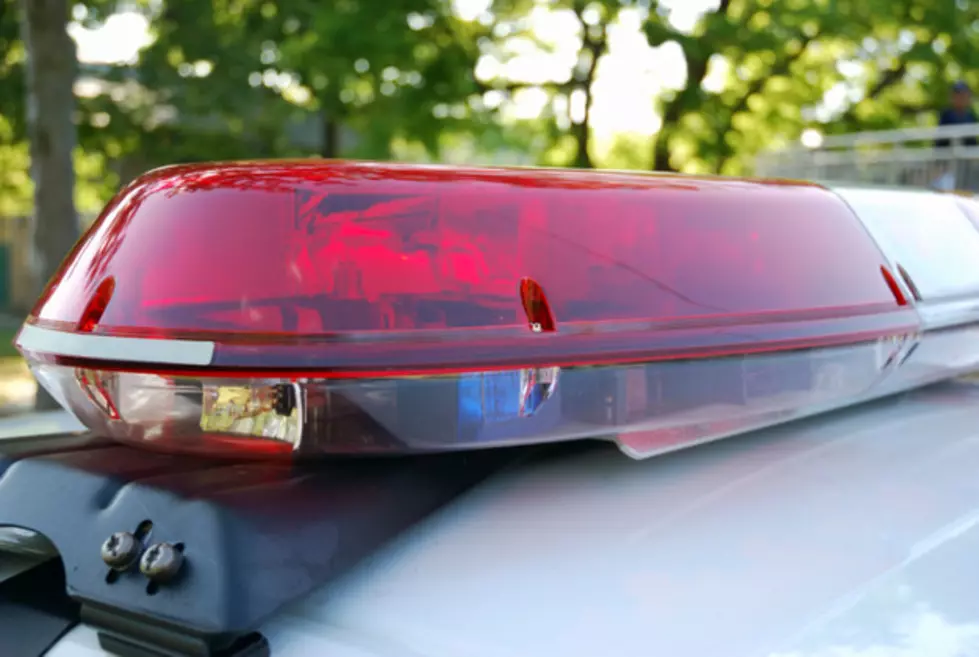 16 Year Old Arrested for Robbery in Texarkana
ThinkStock
The Texarkana Texas Police Department has arrested a sixteen-year-old Texarkana Texas juvenile for robbery.
Officers responded to the report of a robbery of an individual outside a residence in the 6000 block of Sandlin Avenue at approximately 5:50PM on January 23. The victim told officers that he was sitting in his vehicle while talking on his cell phone in his driveway. He said a man approached his driver's side window and asked to borrow his cell phone to call his mother to tell her that he was stranded. The victim refused but instead offered to make the call for him. After the call did not go through, the suspect then pointed a pistol at the victim and demanded he give him his wallet and cell phone.
The suspect was last seen running north toward Gould Lane. At the time of his arrest, the juvenile was already in custody for his part in the January 22 robbery that occurred at the Walmart Neighborhood Market on Richmond Road. Detectives were able to determine that he was also responsible for the robbery on Sandlin Avenue. Two other juveniles, aged fourteen, were arrested for the robbery at Walmart soon after it happened.
The juvenile is being held in an area juvenile detention facility.