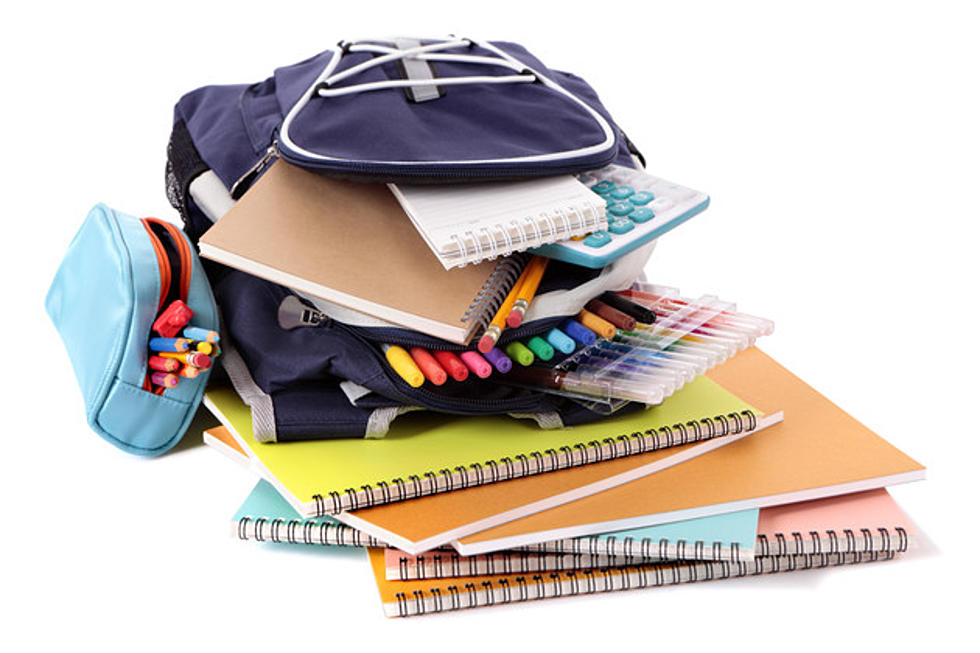 1st Annual Teacher School Supply Buffet Set For Saturday, Aug. 8
david franklin
The First Annual Teacher School Supply Buffet is set for Saturday, August 8. The event is sponsored by Teachers Support Teachers. 
Teachers Support Teachers is benefit corporation that is devoted to making a difference in our community Basically, the organization is a for-profit entities that function like nonprofits.
I had the opportunity to interview Ms. Juanita Harris, the CEO and founder of Teachers Support Teachers and Kindergarten teacher in Arkansas School District.
We aim to provide high quality programs that benefit all teachers and support staff who spend 85 percent of their instructional day with children in our city and surrounding areas.
In light of all that has happened in our nation over the past few months, Teachers Support Teachers have found creative solutions that give way to social distancing, yet remind teachers how appreciated they really are. The event Teachers School Supply Buffett would love for you to partner with us in an effort to thank a thank a teacher.
The organization is asking for donation toward this cause. Below are a list of items that are needed for donation to 100 educators:
Self Stick Easel Pads
G-2 Ink Pens
Pentel RSVP Ballpoint Pens (multicolor) (blue) (black)
Sharpie Flip Chart Water Based Markers (Multicolor) (blue)
Expo Dry Erase Markers
Post-It Flags
Post-it Notes
Astrobrights Primary One Cardstock Colored Paper
Sharp Permanent Markers
Disposable Face Mask
Teachers, please register at eventbright.com get registered.  Supplies are limited and all go to the first 100 teachers registered.
If you would like to donate to the 1st Annual Teacher School Supply Buffet, you can do so via PayPal or Cashapp ($TST2019). For more information, visit the Teachers Support Teachers on Facebook  or call 501-295-7133.
Help the organization with its mission to 'Encourage the hearts that shape the minds.'