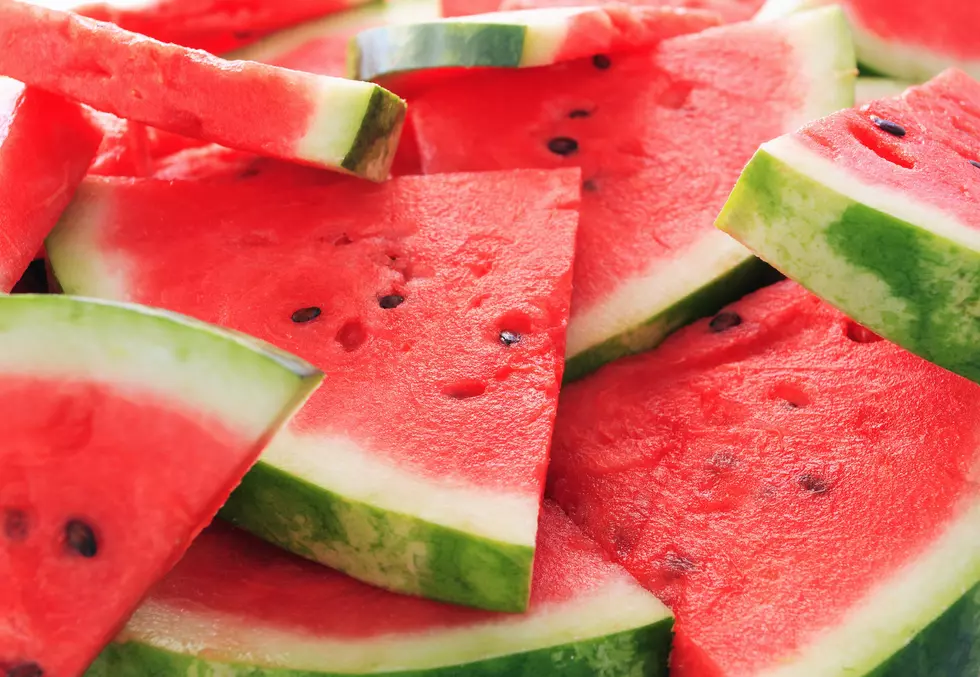 46th Annual Hope Watermelon Festival August 11-13 in Hope Arkansas
Vitalina
The Hope Chamber of Commerce is hosting the 46th Annual Hope Watermelon Festival from Thursday, August 11 through Saturday, August 13 at Hope Fair Park in Hope Arkansas.
The festival Theme this year is' Rockin it to the Rind'
It'll be a fun time for all ages so get ready it's all most time for the Watermelon eating and seed spitting contests for all ages, there will be a Kidz Zone, concessions, arts and crafts vendors and exhibits.
Hope Watermelon Festival Parade
The festival parade will be held Monday, August 8 at 6PM. The deadline to enter a float is July 22.  More details here.
The Hope Civitan Car Show
There will also be The Hope Civitan Car Show Saturday, August 13 from 8AM to 2PM.  $25 Entry Fee. Dash Plaques for the first 50 Cars.  Awards will be given for Top 3 in Class and presented around 2PM Deadline to enter is August 5
call (870) 648-5084 or the Hope Chamber at (870) 777-3640.
44th Annual Hope Watermelon 5K Run/Walk
The Watermelon 5K run/walk will be Saturday, August 13 at 7:30 AM.  Sign up at www.runsignup.com.
Watermelon Olympics
Juniors (ages 6-12) includes sack race, egg toss and more. Call the chamber for more information call (870) 777-3640 or email hopemelonfest@yahoo.com. Thursday, August 11 at 6 PM.
Adults with 3-on-3 basketball, volleyball, tug-a-war and more. Call Summer Powell at (870) 777-7500. Thursday, August 11 at 6:30 PM.
Live Music and the Watermelon Idol Competition
Watch great local live performances at the Watermelon Idol Competition and of course enjoy ice-cold delicious Watermelons!
Uncle Kracker Headlines the 46th Annual Hope Watermelon Festival Concert!
The big 46th Annual Hope Watermelon Festival Concert at 7 PM Saturday, August 13 with Uncle Kracker.  Gates open at 6:00 PM - Hope Fair Park! Purchase your tickets online at  https://hempsteadhall.thundertix.com/events/199238?only_one=true
More details are available at their Facebook events page
LOOK: Here are the best lake towns to live in
Many of the included towns jump out at the casual observer as popular summer-rental spots--the Ozarks' Branson, Missouri, or Arizona's Lake Havasu--it might surprise you to dive deeper into some quality-of-life offerings beyond the beach and vacation homes. You'll likely pick up some knowledge from a wide range of Americana: one of the last remaining 1950s-style drive-ins in the Midwest; a Florida town that started as a Civil War veteran retirement area; an island boasting some of the country's top public schools and wealth-earners right in the middle of a lake between Seattle and Bellevue; and even a California town containing much more than Johnny Cash's prison blues.
LOOK: Here are the best small towns to live in across America