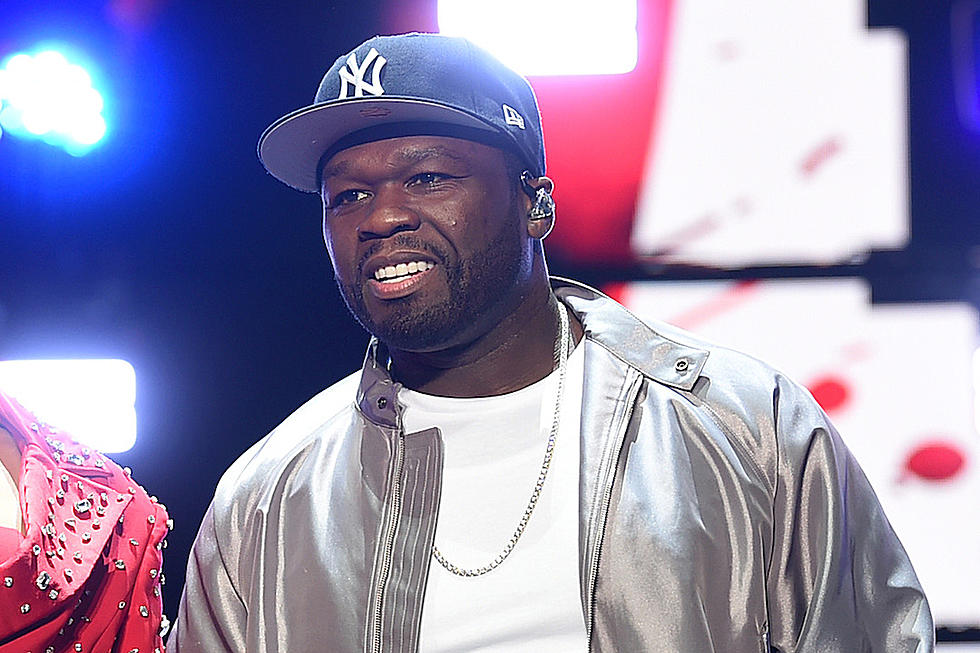 50 Cent's Instagram Account Deactivated
Jamie McCarthy, Getty Images
It looks like 50 Cent is off of Instagram—at least for now.
On Wednesday (Nov. 13), fans began to notice that 50's page on the popular social network was no longer available. While the G-Unit rapper remained active on Twitter, he did not mention a reason for this page being down so it is unclear whether it's disabling was self-imposed or a ban from the folks at Instagram themselves.
"Yeah man, what the fuck was T.I. talking about. LOL," 50 wrote under Snoop's meme.
"I'd have to probably say 50 Cent, I'd like to fight him," McGregor said. "Throughout the course of the [Floyd] Mayweather build-up I used him as a tool, a promotional tool on the free also, I knew he was linked to Floyd so I tied him in also and he responded big time and we capitalized on that audience so I was very thankful. But then after that, he began a little tirade against me on social media, particularly Instagram where he'd make these memes about me constantly."
As of press time, 50 Cent has yet to comment on his Instagram account's deactivation.
See the 25 Longest-Charting Hip-Hop Albums in Billboard 200 History