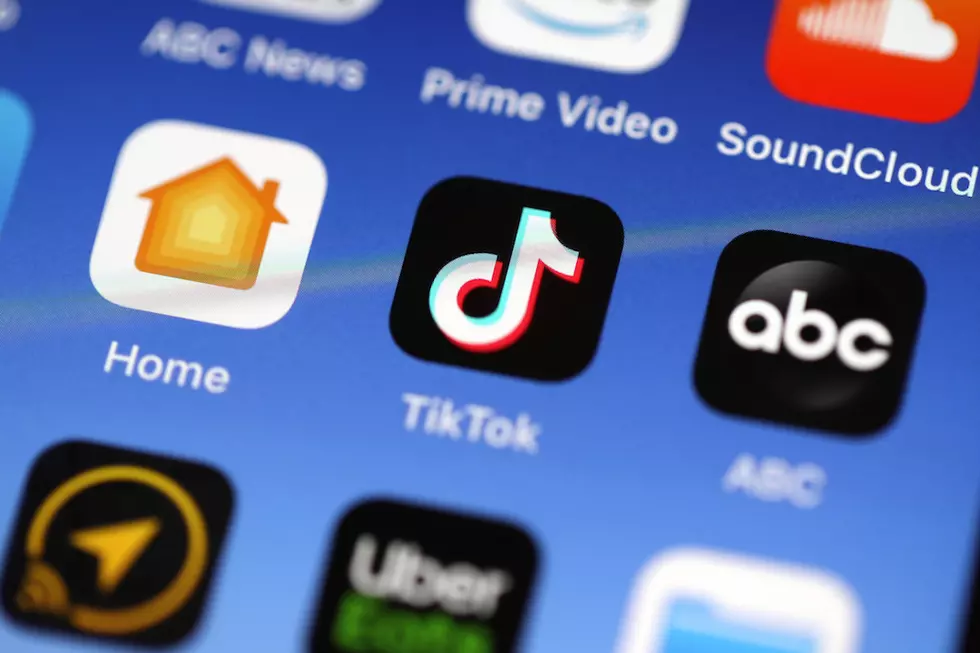 6 Tik Tok Songs You're Likely To Hear At An Event
Justin Sullivan, Getty Images
From kids to grandparents, everybody is "Tik Toking" nowadays. Let's face it, during the quarantine, that's what got us through it. Since it's obviously something we can't run from, might as well embrace it. Tik Tok seems like it's going to be around for a while and these songs are already ingrained in our heads. Here's my list of 6 Tik Tok songs you're likely to hear at an event. So, get ready!
1. Megan Thee Stallion- Savage
This was one of the biggest dances of the summer. Men and women all over the globe have been singing this song forever. It just reminds parents of Tik Tok. Lol!
2. OutWest- Travis Scott
OutWest was a lot of peoples' introduction to Tik Tok. It made people of all ages take the #OutWestChallenge because of how simple the moves are. This was one of my first tik toks with my son.
3. Savage Love- Jason Derulo
When he's not making viral videos on Tik Tok, he's making songs that go viral. This song is rather new, but judging by it's popularity, you can't tell. Jason Derulo is no stranger to the music industry and is even being called the "King of Tik Tok."
4. What's Poppin- Jack Harlow
Jack Harlow is new to the industry and hit the ground running with this hit song. The remix features Tory Lanez, DaBaby, and Lil Wayne!
5. Drake
Drake's Toosie Slide had tik tok poppin for several months. We were all tryna jam like Michael JACK-son!
B*+ch I Got It Out The Muscle - LPB Poody
LPB has been in the rap game a couple of years, at least. But this is his first big hit. Thanks to Tik Tok.... Gotta us all talkin 'bout "Mmmm Mmmmm Mmm Mmmmm Mmmm Mmm' lol