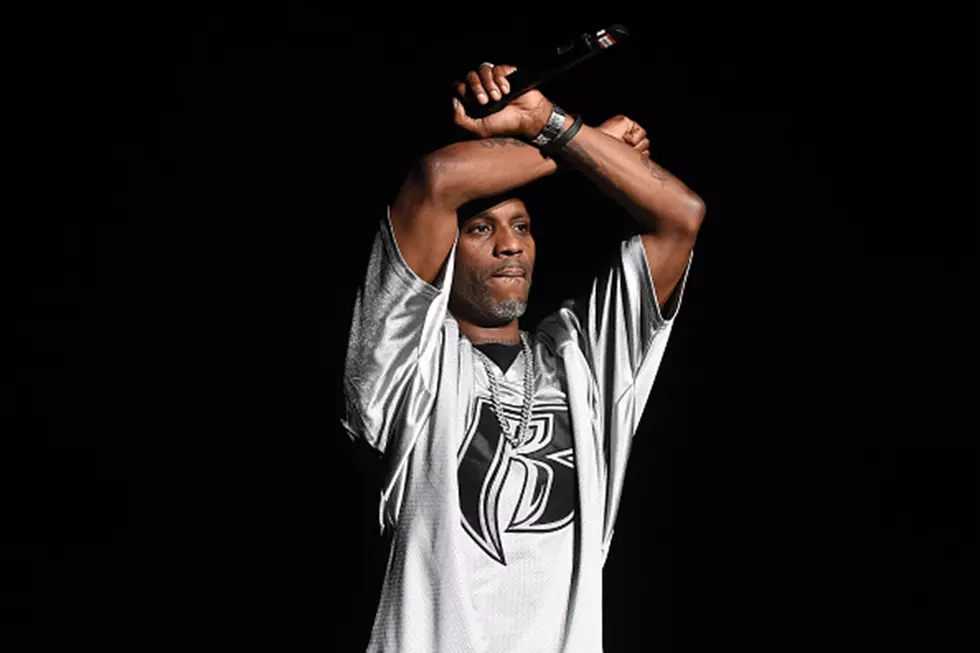 7 Things You May Not Know About DMX
Kevin Winter, Getty Images
Earl Simmons also known as DMX 
1.  DMX was addicted to crack at age 14
2.  DMX made Arizona his home after falling in love with the sunset.
3.  X had a conversation with God and a prayer on every album.
4. DMX felt neglected by his mother.
5. X was a powerful prayer.
https://www.youtube.com/watch?v=gZETa2L_iDo
6.  DMX acted in 12 movies including, Belly, Romeo Must Die, Fast & Furious, Cradle 2 The Grave, Never Die Alone
7. DMX's dad was absent in his life. Here's why... (4:20)
8.