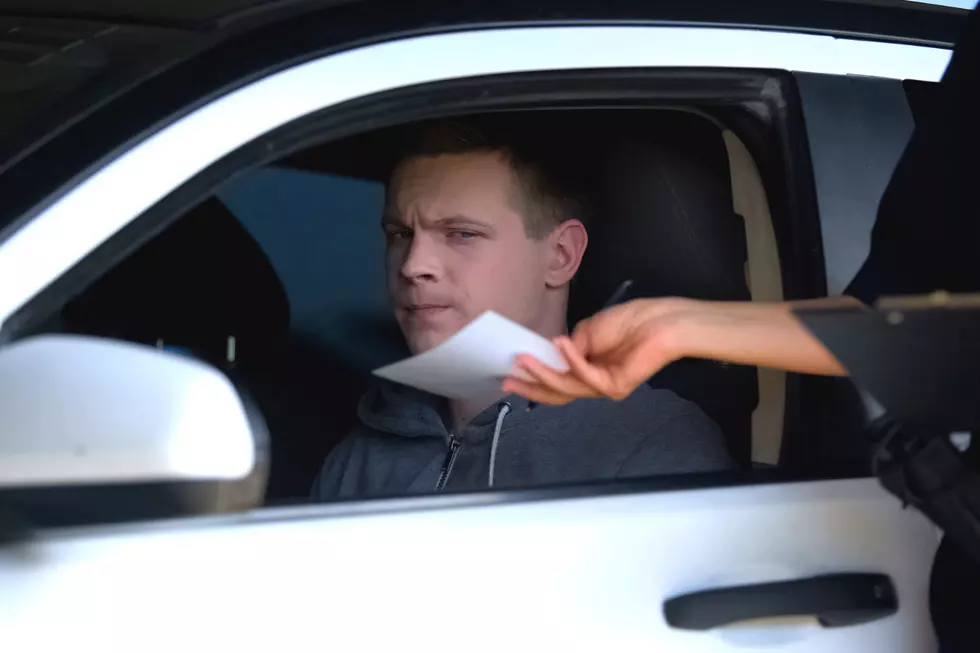 Arkansas to Ramp-up Enforcement of Seat Belt Law For Thanksgiving Holiday
Canva
If you are traveling anywhere in the state of Arkansas by vehicle you better make sure you are buckled up or you could get a ticket an expensive ticket.
The four-day Thanksgiving holiday has traditionally been the most traveled holiday and the most deadly. That's why Arkansas law enforcement is ramping up their patrols this week and into the Thanksgiving weekend. They will be looking for people not wearing their seatbelts.
Every law enforcement agency will be watching from local Texarkana Arkansas police to Arkansas State Troopers to sheriff's deputies. They will be following the U.S. Department of Transportation's National Highway Traffic Safety Administration (NHTSA) high-visibility Click It or Ticket campaign.
It's not to be mean or slow down your Thanksgiving travel, it's to hopefully reduce the number of fatalities in car accidents when people aren't buckled-up. Seat belts save lives.
This ramped-up enforcement begins today Monday, November 21 and will go through Sunday night, November 27.
The numbers do not lie. Back in 2020 on Thanksgiving week which officially starts on the Wednesday evening before Thanksgiving and runs through the weekend, there was a huge loss of lives throughout the country. According to the TAPD Facebook page;
333 passenger vehicle occupants were killed in traffic crashes across the nation. More than half the victims (52%) were not wearing a seatbelt. Additionally, nighttime has proven to be more deadly than daytime, with 67% of Thanksgiving weekend fatal crashes occurring at night. The deaths were needless tragedies for families across America that may have been prevented with the simple click of a seat belt.
Seeing family and friends is a big part of Thanksgiving, so be careful and buckle up. No one wants this to be their last Thanksgiving.
You can find information about highway safety for the Thanksgiving holiday at  https://www.nhtsa.gov/risky-driving/seat-belts or contact the Arkansas Highway Safety Office at (501) 618-8136.
Arkansas Razorback Fan's $12.1 Million Dream Home & Property
Three home property located directly across the street from the Donald W Reynolds Razorback football stadium
This Arkansas Mansion Has its Very Own 1.2 Mile Race Track
This beautiful $6.7 million mansion in Arkansas in Fayetteville has a 1.2-mile race track, a big garage/shop, a movie theater and more.