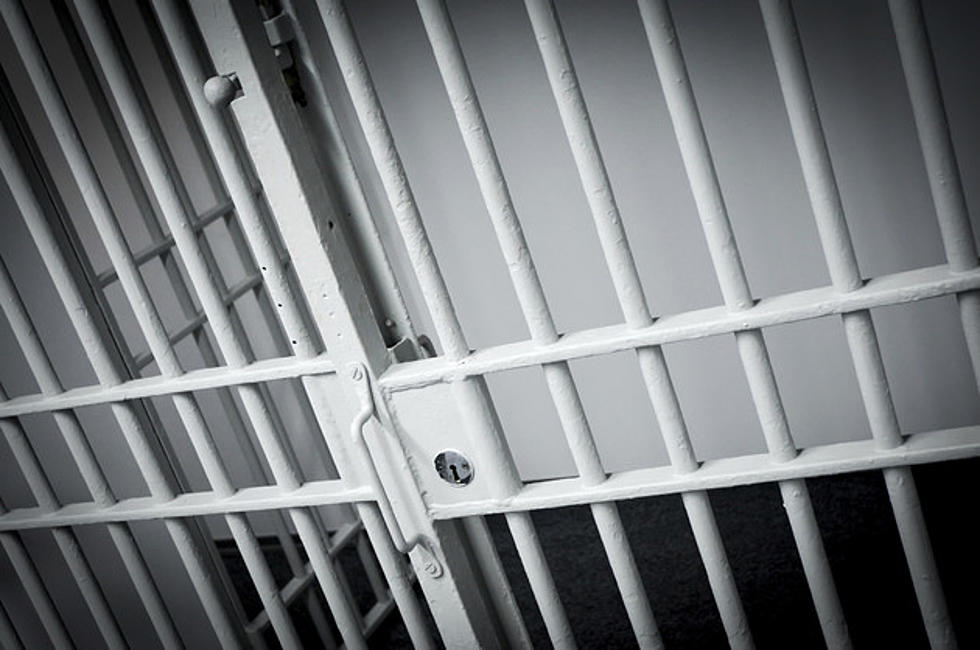 Armed Robber Arrested in Texarkana
ThinkStock
The Texarkana Texas Police Department arrested Malik Warren, 18, of Texarkana Texas for Aggravated Robbery on Thursday evening.
Warren was one of two men allegedly involved in the robbery of a business in the 2300 block of New Boston Road.
Officers were dispatched to the report of a robbery at the Dollar General store at 8:34 p.m. last night. The employees and witnesses told officers that two man came into the business and approached them while demanding money. While one of the men stayed with the witnesses, the other escorted one of the clerks to the register. He displayed a pistol and had the clerk remove money from the register. Both men then fled the store on foot with an undisclosed amount of cash and were last seen running east.
Minutes later, Officers Colton Johnson and Zierre Spencer located Warren walking near the intersection of Jerome and King Streets, which is about six blocks from the Dollar General store. He was wearing clothing that matched that of one of the robbery suspects, and they noted that he was breathing hard as if he had recently been running.
Officers believed him to be one of the suspects from the hold up and arrested him for Aggravated Robbery. Detectives are still working to identify the second suspect in the robbery.
Warren was transported to the Bi-State Jail without incident, where he remains in custody. A bond has not yet been set.
Anyone with information about this robbery is asked to contact the Texarkana Texas Police Department at 903-798-3116 or Texarkana Area Crime Stoppers at 903-793-STOP.