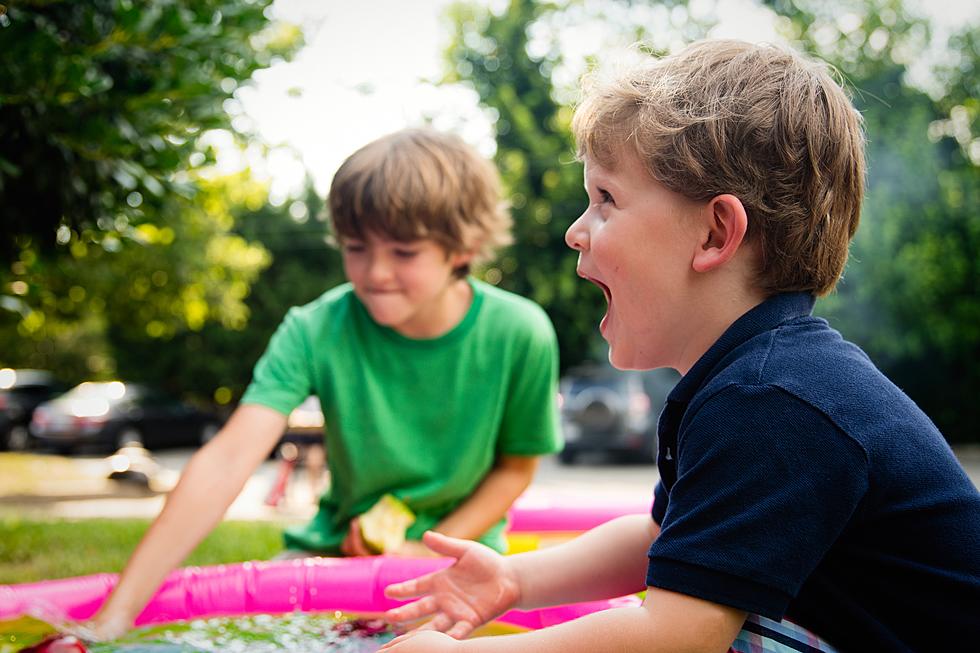 At What Age Can You Leave A Kid Home Alone In Arkansas?
Ashton Bingham via UnSplash
At what age can you leave a kid home alone In Arkansas?? With the holidays here and my kids being out for the next two weeks I wanted to find out if this was ok.

I have two kids my son Grant is now 13 and my daughter Addy is now 10 as of yesterday and I for one was curious. Well, the answer is, yes you can leave them home alone.
There is currently no age requirement for Arkansas.  Did you know that Texas and Arkansas as well as the majority of the country have no set rules for this particular situation? According to the website working mother, 34 states do not have any age requirements when it comes to being left at home alone.
According to the Child Welfare website, only three states have laws that have minimum ages for kids to be left home alone. In Maryland the minimum age is 8, in Illinois, it is 14 and in Oregon, the age is set at 10. Some states have recommendations from as low as 6 all the way up to 12, but I find it surprising that there is no law that has been established for every state. They do state that they recommend kids being 12 and over before they can stay home alone.
The one thing that is echoed in looking at all of the various states and their recommendations. One thing is repeated. The age of a child should not be the only consideration if they can be left home alone. Different kids mature at different rates and the maturity and responsibility level of the child must be used in making the determination if they can stay home alone.
How old were you when you were first left home alone? I can remember being around 12 when I could be left home alone. At what age would you be comfortable leaving your kids home alone? With all of today's technology with smartphones, we might feel a little more comfortable in leaving our kids home alone now that we can keep up with them.
LOOK: Things from the year you were born that don't exist anymore
The iconic (and at times silly) toys, technologies, and electronics have been usurped since their grand entrance, either by advances in technology or breakthroughs in common sense.
See how many things on this list
trigger childhood memories—and which ones were here and gone so fast you missed them entirely.